FSA advises farm to stop selling raw drinking milk
Tests carried out by the FSA and the local authority found samples containing levels of micro-organisms that breach food safety regulations…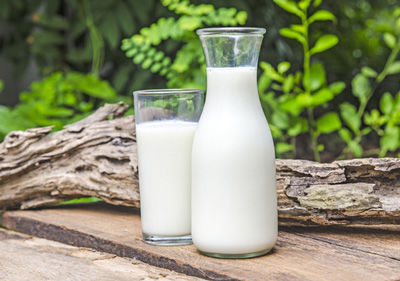 The UK Food Standards Agency (FSA) has issued a statement to say that they have advised Barton Farm to stop selling raw drinking milk.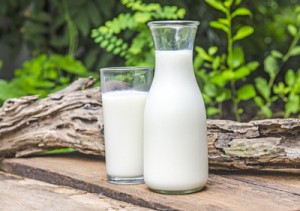 Tests carried out by the FSA and the local authority found samples containing levels of micro-organisms that breach food safety regulations. The local authority North Devon District Council also found salmonella in a batch of cheese made with raw drinking milk by the company.
The affected batch of cheese has been withdrawn from sale and consumers alerted.
The FSA has said that their dairy hygiene inspectors and local authority inspectors are working with Barton Farm Dairy to identify and resolve the cause of the problems to ensure the company is meeting its food safety obligations and the food they sell is safe.
Barton Farm has issued the following notice on its website: "Due to more harassment from the Food Standards Agency, all sales of our raw drinking milk are currently suspended. All our own test results are clear. Online orders will be fulfilled once the licence has been renewed or a refund will be issued. We would like to thank everyone for their patience while we undergo yet another investigation. Someone definitely doesn't want us to sell our raw milk."
In response, the FSA has said that it rejects Barton Farm Dairy's claim that the action is harassment.