Animal-free meat company raises $108 million in financing
The company, which creates animal-free meat and dairy using plants, expects to release their first product, the Impossible Burger, in 2016…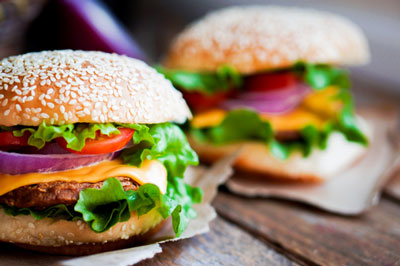 Impossible Foods, a company that creates meat and dairy foods directly from simple plant ingredients, has raised $108 million in Series D financing.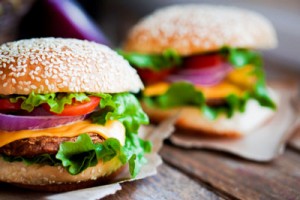 The financing was led by UBS and with participation from Viking Global Investors, among others. Earlier round investors, including Horizons Ventures, Khosla Ventures and Bill Gates, also participated.
"This latest financing ensures that we have more than enough runway to bring our first products to market," said Patrick O. Brown, M.D., Ph.D., founder and CEO of Impossible Foods.  "We are grateful to our visionary investors, whose support will enable us to transform the global food system by providing consumers with delicious and sustainable meat and dairy foods made directly from plants."
"To achieve a sustainable future, we need to further invest in companies like Impossible Foods that minimise the environmental impact of our food system through innovation without compromising taste," said Samir Kaul, partner at Khosla Ventures.
Impossible Foods aims to launch their first product next year
Impossible Foods was founded in 2011 with the aim of offering consumers a better choice: animal-free meat and dairy foods made directly from plants that are delicious, healthy, affordable, and use far fewer of Earth's finite resources to produce than animal-derived foods. But how does Impossible Foods produce animal-free meat? According to the company's website, they separate proteins, fats, and other nutrients from plants, selecting those that give foods desirable flavours and textures. They then combine these proteins with vitamins, amino acids, and fats, all from plants, to make meats and cheeses. The company expects to release their first product, the Impossible Burger, in 2016.