First coffee exported from South Sudan launched
Suluja ti South Sudan is the country's first significant non-oil export in a generation and represents a positive step towards rebuilding the economy…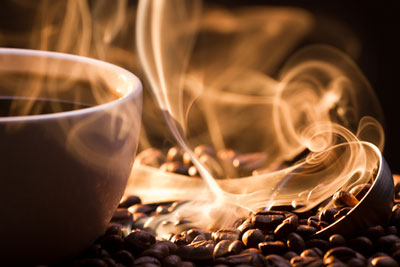 Nespresso has launched the first ever coffee to be exported from the new country of South Sudan.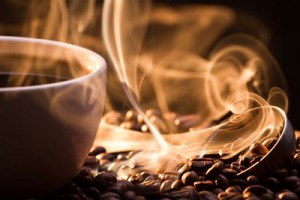 Suluja ti South Sudan, which means 'Beginning of South Sudan' in the indigenous language Kakwa, is the country's first significant non-oil export in a generation and represents a positive step towards rebuilding the economy. South Sudan is the cradle of coffee and is now one of the only places in the world where coffee still grows in the wild. Created solely from Robusta coffee, Nespresso says Suluja ti South Sudan possesses a bold silky texture and intense aromas of dried cereals and subtle woody notes that deliver unique flavours new to our consumers.
South Sudan has a long history of cultivating coffee but the industry has largely been destroyed following conflict in the region. Partnering with local farmers to rebuild this important industry, Nespresso and TechnoServe have been working to revive high-quality coffee production in the country since 2011. Nespresso has already invested more than CHF 700,000 in reviving the coffee industry in the Yei region of the country. The company aims to have invested CHF 2.5 million in the coming years and to expand the programme to include several thousand farmers by 2020. Nespresso sees this as a long-term investment in helping to revive the coffee industry in South Sudan and does not expect to make a return on investment for many years.
Suluja ti South Sudan represents the commitment of South Sudan's farmers to rebuild their coffee industry
Nespresso CEO, Jean-Marc Duvoisin commented, "Suluja ti South Sudan is an exceptional coffee, and we are very proud of the positive impact this project is having on farmers and their families. Together with the coffee farmers in Yei and TechnoServe we are excited about the potential of this project for economic growth in the region."
"Suluja ti South Sudan is not just great coffee—it represents the incredible commitment of South Sudan's farmers to rebuild their coffee industry and improve the lives of their families and communities," said William Warshauer, President and CEO of TechnoServe. "In partnership with Nespresso, these efforts can not only improve incomes for thousands of farmers, but build an important agricultural export in a country heavily reliant on oil for income."
Suluja ti South Sudan will be available for the first time in October to Nespresso Club Members in France in extremely limited volumes.