Mars to acquire Mexican chocolate company Grupo Turin
Grupo Turin has been manufacturing high-quality chocolates in Mexico since 1928 and is the owner of iconic brands such as Conejos and Turin…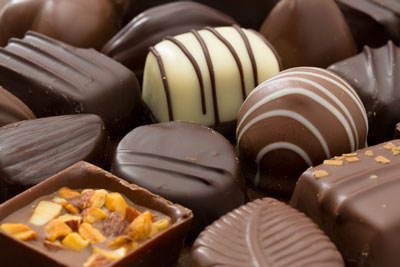 Mars has taken a step into the luxury chocolate market through by entering an agreement to acquire Mexican company Grupo Turin.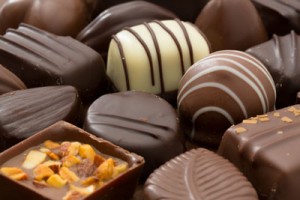 Grupo Turin has been manufacturing high-quality chocolates in Mexico since 1928 and is the owner of iconic brands such as Conejos and Turin. The small family business has become a beloved Mexican chocolate brand with an international presence. Grupo Turin also distributes Lindt and Barry Callebaut brands in Mexico. Grupo Turin's portfolio offers a strong strategic fit with Mars Chocolate's current product offerings. Mars has said that the acquisition will uniquely position it to take advantage of the projected growth of the Mexican chocolate category over the next decade.
"When this transaction is completed, we will be proud to welcome Turin Associates to Mars," says Jean-Christophe Flatin, Global President of Mars. "The strong cultural heritage of the two companies and our shared commitment to develop best in class talent, quality products and brands are great fundamentals on which to deliver value to our customers and our consumers in Mexico."
Mars and Grupo Turin expect to complete the transaction early next year
The owners of Grupo Turin have indicated that a big factor in the decision to accept this proposal is the fact that Turin will remain a family-owned business, providing Turin with greater possibilities for their brands and team members. They expressed their excitement about the future of Turin as a part of Mars.
The transaction is subject to approval from the Mexican Antitrust Commission. The parties expect to complete the transaction in Q1 2016 and will continue to operate separately until then.