Nestlé's Cailler enters the super-premium chocolate market
Posted: 1 October 2015 | Victoria White | 1 comment
Cailler chocolate is now available in the US, UK and in Germany with China distribution beginning in mid-November…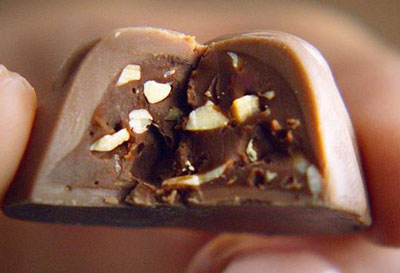 Cailler, part of the Nestlé portfolio of brands, is entering the super-premium chocolate market with its almost 200 year old Swiss chocolate brand.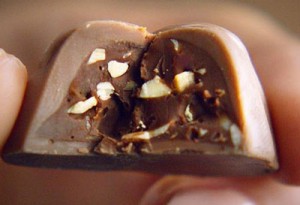 Four different variety boxes in a choice of small and large sizes and eight tablets will be available to buy through Amazon in the US, UK and Germany. The 16 piece box currently costs £15.90 from the UK Amazon site, while the 25 piece box costs £22.50.
Cailler will also be sold through travel retail outlets in major airports in Geneva, Zurich, Dubai and Singapore. In November the brand will introduce a fifth variety box globally, and will launch in China that month through Amazon.
Cailler chocolate was first created in 1819 by M. Francois-Louis Cailler. His son-in-law then invented the world's first milk chocolate. The home of Cailler, "Maison Cailler" in Broc was built in 1898, and it has been there that Cailler chocolate has been crafted ever since. In 1929, Cailler joined the Nestlé portfolio of brands.
The chocolate is made using milk collected within 20 miles of Cailler factory
"For the past 200 years our Cailler chocolates have been made in Switzerland," said Sandra Martinez, head of the Confectionery Strategic Business Unit at Nestlé. "Cailler is part of our heritage. Each year more than 400,000 people come to Broc to taste our chocolate. Now chocolate lovers in the United States, United Kingdom, Germany, and soon in China, can discover uniquely creamy and beautiful Cailler Swiss chocolate right in their homes."
Cailler chocolate is made from some of the finest ingredients available including selected cocoa beans from the Nestlé Cocoa Plan. Made with in-house roasted hazelnuts and almonds, and using milk collected within 20 miles of the Maison Cailler in Broc, Cailler has a uniquely creamy taste.