Quorn Foods sold to Monde Nissin for £550 million
Quorn Foods is a good fit for Monde Nissin's strategy to build a global branded food business and complements its recent Australian acquisitions in healthy drinks and dips…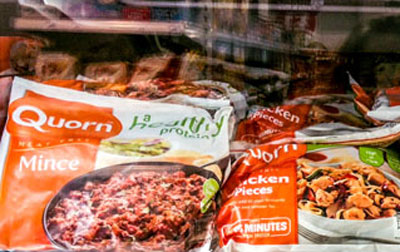 Exponent Private Equity and Intermediate Capital Group have agreed the sale of Quorn Foods to Monde Nissin for £550 million.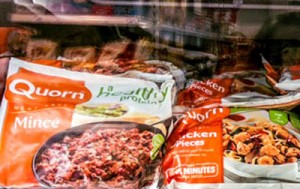 The sale is expected to complete by 30th October 2015.
Quorn Foods is an international meat alternatives business with a market leading position in 15 countries.
Monde Nissin is a leading branded consumer goods company in the Philippines. Quorn Foods is a good fit for Monde Nissin's strategy to build a global branded food business and complements its recent Australian acquisitions in healthy drinks and dips.
Simon Davidson, partner at Exponent said, "Under Exponent's ownership Quorn has been transformed into a fast-growing global health brand. Our partnership with the superb management team, led by Kevin Brennan, has created one of the UK's fastest growing food brands as well as a rapidly growing international business."
Quorn Foods aiming for world domination in the meat alternatives market
Quorn's Chief Executive Kevin Brennan commented, "We have an ambition to be the world leader in meat alternatives, ultimately creating a $1bn business. Monde Nissin Corporation's purchase represents a great step forwards in this ambition; they share our belief in the potential of Quorn, and provide capability to expand the brand into Asia."
The company will continue to operate from Stokesley, North Yorkshire. Quorn Foods recently invested £30m in capacity in Teesside to enable increased international expansion. Quorn Foods has around 620 employees on three UK sites and internationally: Stokesley, Billingham, Methwold in Norfolk, Frankfurt in Germany, and Chicago in the US.
Monde Nissin's CEO Henry Soesanto said, "Monde Nissin have been investing in "on-trend, better for you" products internationally in line with our strategy to become a global diversified food company. Quorn represents an important new leg in our offering. We are excited by the growth potential of the global meat alternatives market, which complements our strategy perfectly."