New test kit detects Aflatoxin M1 in ice cream
Aflatoxin M1 is one of a range of mycotoxins produced by fungi which can cause adverse effects in humans and animals, including some types of cancer…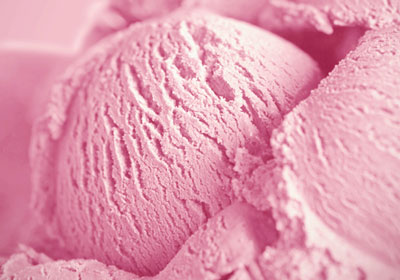 Ice cream has just become a little bit safer, thanks to R-Biopharm Rhône which has contributed to an important new test for Aflatoxin M1.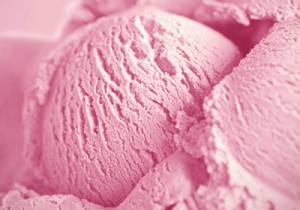 Test kits made by the Scottish company have been crucial to an investigation into contaminated cow's milk in ice cream.
The test method, by a scientific team in a Colombian university, used R-Biopharm Rhône's immunoaffinity columns, to detect Aflatoxin M1, one of a range of mycotoxins produced by fungi which can cause adverse effects in humans and animals. Aflatoxins are best known for causing liver cancer and other liver damage in humans. These toxins also suppress the human immune system and interfere with the proper use of nutrients.
Ice cream has been a neglected area in food testing, despite the fact that it is popular around the world. People in the UK consumed seven litres per head in 2013, though this was dwarfed by consumption in countries such as New Zealand and the US, at 28.4 and 20.8 litres respectively.
The mycotoxin danger in ice cream comes from Aflatoxin B1, which is found in contaminated animal feed. It is metabolised by cows and can enter the food chain as Aflatoxin M1 in milk products.
A survey of ice cream found some commercially available samples contained Aflatoxin M1
Claire Milligan, Product Manager at R-Biopharm Rhône, said, "The R-Biopharm Rhone AFLAPREP M immunoaffinity columns allow a simple clean-up, which was essential to the Colombian team in order to obtain accurate results.
"Despite the fact that ice cream is consumed with gusto around the world, monitoring has not been widespread. In a small survey in Colombia, it was found that seven out of 15 commercial ice cream samples contained Aflatoxin M1, with one sample exceeding the EU regulatory limit.
"We are delighted that our products have been so important in opening up another avenue in food safety, especially in relation to a product which is so universally consumed and enjoyed."
R-Biopharm Rhône has reacted positively in recent years to increasing demand for reliable testing solutions. It has produced tests for toxins in fish, milk, spices and animal feeds, in addition to tests for food allergens and adulteration.
Related topics
Related organisations