Halal seal of approval for ROCOL FOODLUBE® products
ROCOL Lubricants has received Halal certification for products from its FOODLUBE® range…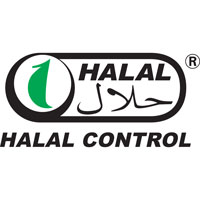 The accreditation has been granted for nine FOODLUBE products by the inspection and certification body for Halal food, Halal Control EU, following an audit undertaken in line with CAC/GL 24-1997 and MS1500:2009.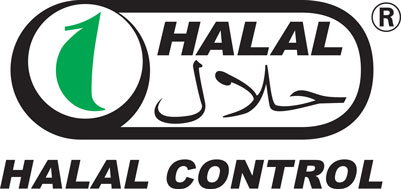 The Halal certified products are FOODLUBE Auto SF, Chain Fluid, Chain Spray, Dismantling Spray, Endure 00, Belt Dressing Spray, Dry PTFE Spray, Electra Clean Spray and Foam Cleaner Spray.
ROCOL manufactures Halal certified food grade lubricants at its UK headquarters, which has been designated a Halal Control Certified Site. All ROCOL products displaying the Halal Control logo have been verified as complying with Halal requirements in accordance with Islamic Law.
Simon Parnell, UK Sales Director at ROCOL, says, "According to 2014 research, the global Halal food and beverage market was valued at USD $1.1 trillion in 2013. The report, from the Dubai Chamber of Commerce, through Thomson Reuters and the Dinar Standard, estimates that the market will continue to grow at an annual rate of 6.9% percent, reaching a value of USD $1.6 trillion by 2018.
"A lot of our customers are seeing demand increase for Halal certified products, and this accreditation provides another important link in the traceability chain for customers, who are looking for certainty that their production processes comply with relevant legislation."
ROCOL FOODLUBE food grade lubricants are available for a wide range of maintenance applications throughout processing plants in the food and drink industries. Products in the range are all NSF H1 registered, which means they have been independently assessed and deemed safe for processing equipment used to produce food and drink for human consumption.
Find out more about the FOODLUBE range at www.rocol.com/foodlube.
Related topics
Related organisations