Unilever and Nestlé rank high in 2015 Dow Jones Sustainability Index
Nestlé and Unilever are among the top performing food product companies in the 2015 Dow Jones Sustainability Index (DJSI) results…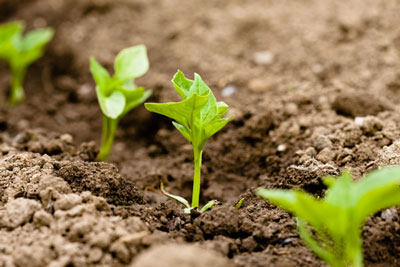 Unilever has been named as a leader of the Food, Beverage and Tobacco Industry Group in the 2015 Dow Jones Sustainability Index (DJSI) results.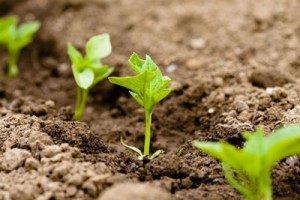 It is one of only 24 companies to be named as Industry Group Leaders.
Unilever achieved an overall score of 92 out of a possible 100, an increase from 90 in 2014.
Unilever led or jointly led the industry in eight of the 23 Food Products criteria, including: Innovation Management; Strategy for Emerging Markets; Climate Strategy; Packaging; and Talent Attraction & Retention.
Jeff Seabright, Chief Sustainability Officer at Unilever, said, "It is an honour to be awarded industry group leadership. My thanks goes to everyone who was involved in our submission. The results reflect the progress we are making in delivering the Unilever Sustainable Living Plan, driving long-term sustainable business growth and towards achieving our vision of making sustainable living commonplace."
The DJSI is a globally recognised independent benchmark that measures proven company performance across material economic, environmental and social criteria. Unilever has been a member of the DJSI World Index since it began in 1999.
The DJSI Industry Group Leader Report, compiled by RobecoSAM who collaborate with the S&P Dow Jones Indices to announce the results of the annual DJSI review, states, "Unilever continues to demonstrate its leadership position in the global food and personal care space. Strong innovation and a focus on elements of product stewardship such as packaging and raw material sourcing are embedded in the company's strategy. Transparent communication on supply chain issues and indicators ensures awareness of local sourcing, development and human rights issues among its customers and other stakeholders."
Nestlé scores high in the 'Environmental Dimension' of the DJSI
With an overall score of 89 out of 100 in the DJSI ranking, Nestlé was also among the top performing food product companies. In the Index's 'Environmental Dimension', its score of 99 is the highest in the industry, which underlines its commitment to water stewardship and environmental sustainability.
For instance, Nestlé is committed to achieving water efficiency and sustainability across its operations, and one example is the introduction of 'zero water' technology at its dairy factory in Jalisco, Mexico, which allows the plant to operate without using any local groundwater.
The UK provides another example of new, more sustainable production processes: an anaerobic digestion system at Nestlé's Fawdon confectionery factory turns confectionery waste into renewable energy and clean water.
Nestlé's status as the leading Nutrition, Health & Wellness company was recognised with a top score of 100 for Health & Nutrition in the Index, a testament to work done in areas including product innovation and renovation.