Barry Callebaut and Petra Foods settle dispute
Barry Callebaut and Petra Foods have settled their dispute regarding the purchase price for Petra Foods' Cocoa Ingredients Division…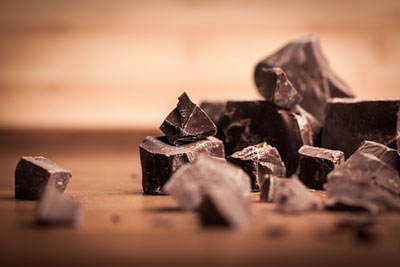 Barry Callebaut and Petra Foods have settled their dispute regarding the purchase price for the Petra Foods' Cocoa Ingredients Division.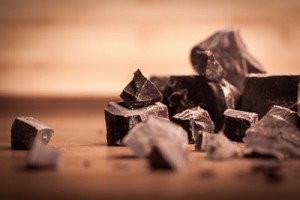 The dispute pertained to the sale of the Cocoa Ingredients business to Barry Callebaut which was completed on 30 June 2013 and for which Barry Callebaut had sought an adjustment of US$103 million.
As a result of the settlement, Petra Foods has paid to Barry Callebaut the lump sum of USD 38.8 million in cash. The negotiations were conducted amicably and outside the arbitration proceedings commenced by Petra Foods in December 2013. The dispute did not have any impact on the transfer of the Cocoa Ingredients Division to Barry Callebaut, which had been taken over entirely as of the closing of the transaction and was subsequently integrated into the Barry Callebaut Group's cocoa business.
Barry Callebaut and Petra Foods have extended their cocoa supply agreement until 2020
As part of the settlement the parties agreed to extend the term of the cocoa supply agreement until end of June 2020.
The parties agreed to not disclose any further details of the settlement.
Mr John Chuang, Petra Food's Chief Executive Officer, said, "I am pleased that this dispute has been amicably resolved to the satisfaction of both parties and we can now put this episode behind us."
In 2012, when the acquisition of Petra Foods' Cocoa Ingredients Division was first announced, Barry Callebaut said the acquisition would expand the companies sourcing base in Asia for the first time, as well as boost sales volume for the company in the Asia markets.