Own label products closing in on branded items
A survey conducted by Instantly has found that almost half of UK consumers (48%) said they would never forsake Coca-Cola for an own brand equivalent…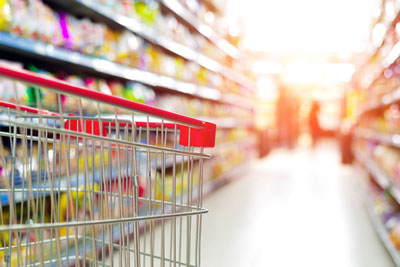 Almost half of UK consumers (48%) said they would never forsake Coca-Cola for an own brand equivalent.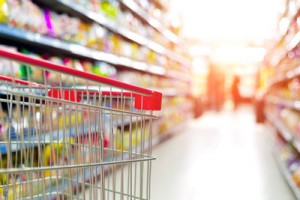 That's according to research conducted by Instantly, the largest provider of audiences and insights tools.
The same study also found that over two thirds (68%) of shoppers named Tesco's Everyday Value as the most recognised supermarket own label, edging the retailer just ahead of Asda's Smart Price which was recognised by 64% of respondents.
When deciding to buy own label over a branded product, the majority of respondents said price was the biggest motivating factor. In comparison, when asked what the biggest factor behind purchasing branded products over own label is, taste and quality came out on top with almost half of the votes.
Branded items still dominate but own label products are closing in on the competition
Some of the other well-known brands that consumers choose to never forsake include Cadbury's chocolate (38%); Heinz Ketchup (35%) and Coca-Cola's closest rival, Pepsi (33%). However, the survey pool was split 50/50 when asked whether they think more expensive branded products are a worthwhile investment, supporting the evidence of an increase in popularity of own label products.
Ben Leet, UK MD of Instantly, said, "With the ever intensifying battle between supermarkets, own label products have become a major factor. Consumers want good quality for lower prices and our research has given supermarkets an insight into the preferences of their target audience. Major brands such as Coca-Cola are still dominant but own label products aren't far behind and supermarkets need to capitalise."
Instantly conducted this study throughout the first week of August 2015 and it was completed by 840 members of the general population on the UK.