RSSL addresses concern over oregano adulteration
RSSL has launched a service for verifying the authenticity of dried oregano. This follows reports of adulteration of some dried oregano bought in the UK…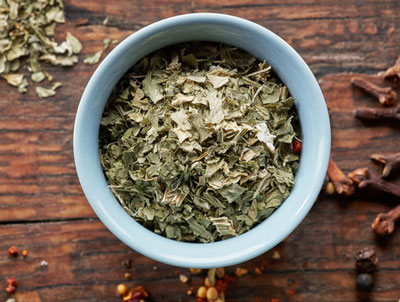 RSSL has launched a new service for verifying the authenticity of dried oregano.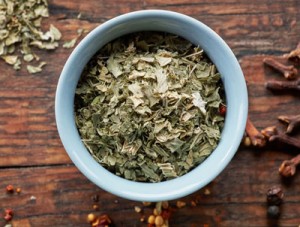 This follows results of a study that showed adulteration of dried oregano purchased from the marketplace in the UK and Ireland. The study, conducted by Professor Chris Elliott, food safety academic at Belfast Queen's University, for Which?, found that 25% of 78 samples of dried oregano bought from a range of UK retailers contained ingredients other than oregano.
RSSL are offering two levels of tests to verify the authenticity of the herb.
The first involves microscopy, which is suitable for detecting significant levels of adulteration. This detection level is easily sufficient to detect adulteration at the 30-70% levels that were reported in the press. Lower levels of adulteration might also be detected by microscopy but the turnaround time for this would be more than the 5 days offered for a routine assessment.
Eradicating the instances of gross contamination of oregano is of immediate concern
The second method available from RSSL is analysis by GC-MS. This method will essentially be able to compare the volatile chemical profile of a trusted sample of pure oregano with those of the test samples, allowing the chemists to detect any obvious differences between the two. Any such differences will be indicative of cross contamination or adulteration.
"As with any techniques for identifying authenticity there are limitations and a positive result does not necessarily imply deliberate adulteration," notes Karen Masters of RSSL. "However, the immediate concern is to eradicate the instances of gross contamination that the Which? report exposed, and our methods are capable of identifying contamination or adulteration at the levels reported."
Related topics
Related organisations