Ehden's ice age water delivered to superyacht crews
Ehden has partnered with Yachting Pages Delivers to add its 15,000-year-old glacier water to packs to be delivered to superyachts and their crew…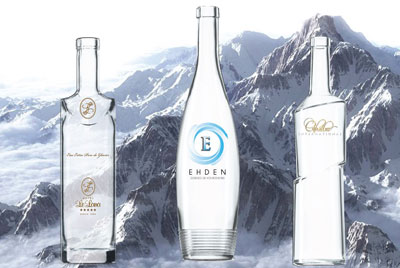 Ehden, the Monaco-based custom drinks creator, has partnered with Yachting Pages Delivers to add its 15,000-year-old glacier water product to packs to be delivered to superyachts and their crew in France, Italy and Spain.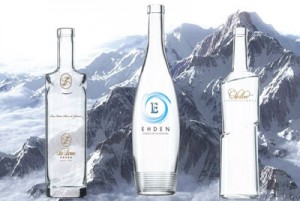 Simon Brooks, field account manager for Yachting Pages Delivers, explained, "We have three sets of 500 bottles going out, so 1,500 in total. The first delivers pack, which includes this bottled water, is being delivered to all the major ports and marinas in the French Riviera, starting the week of 20th July.
"Then on the 27th July we'll be delivering the bottles throughout Italy for a week, with the next delivery in Spain scheduled to take place in Palma de Mallorca on 19th October, also for one week."
Ehden claims their water is actually 'water from the ice age', having been filtered by nature over 15,000 years. The company also says that it is targeted at everyone from infants to the elderly, and helps to prevent the appearance of wrinkles!
Ehden creates 'own brand' bottled water for luxury hotels
Simon said, "We are delighted to have struck a deal with Ehden, helping them break into the superyacht and yachting industries and I'm sure these bottles will be a hit with yachties on board. Their goal is to show the luxury superyachts that they could easily have their own brand of luxury water on board, just like the five-star hotels do."
Ehden also creates the famous Gold Energy drink, which has real gold in it, priced at anything up to €50 per bottle in some of the night clubs in the French Riviera. Supplying the water itself as well as the bottles, labels and branding, Ehden can create many customised drinks such as cola and lemonade. The company has also formed partnerships with many luxury hotels, creating many 'own brand' water bottles.