Mars calls on businesses, governments and NGOs to address food safety challenges
Mars has said that the critical challenge of food safety will only be solved through greater collaboration between business, government and NGOs…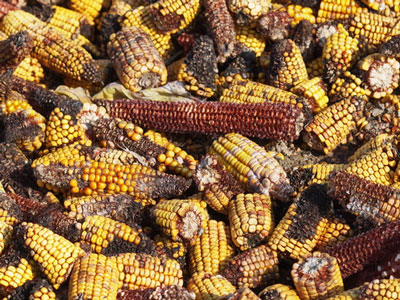 Mars has said that the critical challenge of food safety will only be solved through greater collaboration between business, government and NGOs.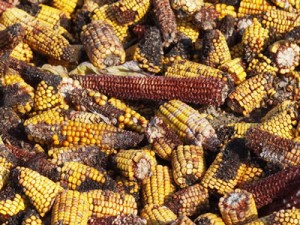 Speaking at a Mars co-sponsored panel event on food safety at Third International Conference – Financing for Development Meeting (FFD3), Mars Global Business Advisor John Cordaro said, "We need to be clear that unsafe food is not food. Food contamination is a pervasive threat that causes poverty, malnutrition and death and affects billions of people around the world.
"To tackle this issue, we need industry wide change that's consistent with regulation. As a global food business, we have the tools, expertise and commitment to take the lead. But we're all in this together. Collaboration between business, government, charities, researchers is the only way to drive real change."
Dave Crean, Vice President, Corporate Research and Development at Mars, Incorporated added, "As a food business we use some 7 million tons of raw materials annually. With the work that we do to ensure the safety of those materials and our products, we have a profound influence on food safety and therefore food security. This is a precompetitive area of responsibility for everybody involved in the food supply chain, by recognising that and approaching the challenges we have in collaboration with all stakeholders we can positively impact the world's food supply."
Mars opening Global Food Safety Centre this year
In 2015, Mars will open its new Global Food
Safety Centre with the aim of expanding global knowledge in food safety management. Mars is supporting the African Union Commission based Partnership for Aflatoxin Control in Africa (PACA) to help African farmers control aflatoxins in food crops such as peanuts and maize to help reduce health impacts among women and stunting in children. Also this year, Mars has partnered with World Food Programme (WFP) to improve the provision of safe, locally sourced food to those in need in Africa; and established a consortium with IBM Research to use genetic data to better understand and improve food safety.
The panel event, entitled Uncommon Partnerships Address Aflatoxins, the World's Most Urgent Food Safety Challenge, was co-sponsored by Mars and PACA. Aflatoxin – a common naturally occurring fungal toxin – is a serious threat to food security and a barrier to eliminating hunger and malnutrition around the world. Aflatoxins contaminate 25% of world food crops, exposing billions of people to food safety risks and killing thousands each year. Panelists discussed successful partnerships that have resulted in progress against food contamination – referencing the work of PACA, UN Agencies such as the Food and Agriculture Organization (FAO), World Food Programme (WFP), the Global Alliance for Improved Nutrition (GAIN) and Mars.
Related topics
Related organisations