Freeza Meats prosecuted for serious food fraud offences
Posted: 30 June 2015 | Victoria White | 1 comment
Freeza Meats has been prosecuted at Newry Magistrate's Court in Northern Ireland for a number of offences relating to serious food fraud…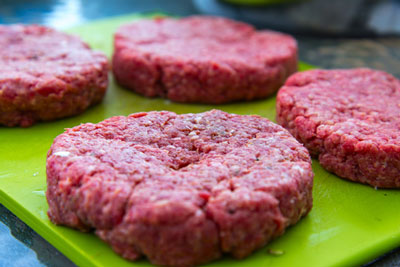 A meat processing company has been prosecuted at Newry Magistrate's Court in Northern Ireland for a number of offences relating to serious food fraud.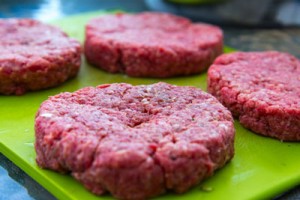 Freeza Meats pleaded guilty to a total of twelve offences against the Food Safety Order (NI) 1991 and the General Food Regulations (NI) 2004.
They were fined a total of £42,500, as well as awarding £71,902.73 court costs and a £180 offender's levy.
Newry Mourne and Down District Council brought about this court action against this company following a complex and lengthy investigation, supported by the Food Standards Agency in Northern Ireland.
Freeza Meats substituted meat ingredients with cheaper cuts and misdescribed Halal products
Meat processor Freeza Meats Ltd was charged with twelve offences relating to:
Substitution of meat ingredients in burgers with cheaper product, ie hearts, and subsequently not declaring hearts as an ingredient on the label.
Failure to provide on request by Newry & Mourne District Council information relating to whom they supplied meat products (traceability) on nine occasions.
Misdescription of product as Halal when non-Halal ingredients were used.
Obstruction of authorised officers by 'knowingly providing false and misleading documentation'.
Maria Jennings, Director of the FSA in NI, said, "Consumers deserve to know that the food they buy is what it says it is. Firm action is being taken by district councils against businesses committing food fraud and we welcome the decision by Newry Magistrate's Court to penalise Freeza Meats Ltd for these offences.
"The result is a real victory for consumers, it shows that enforcement procedures work and sends out a strong message to any food business that is tempted to commit fraud. Any food business found to be undertaking fraudulent practices will be subject to rigorous investigation, including the seizing and interrogation of all evidence.
"Newry Mourne and Down District Council has invested significant time and resource into this investigation and this result is testament to their sustained efforts to ensure consumers are not misled through misdescription of food products."
Freeza Meats, which was at the centre of a horse meat scandal in 2013, no longer trades.