British parliamentary candidates are reaching for cheese sandwiches to fuel them on the campaign trail
Research commissioned to promote buying British for the UK dairy sector finds that UK parliamentary candidates are reaching for cheese sandwiches…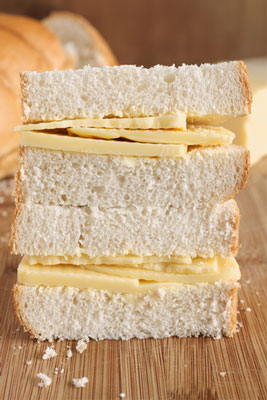 New research commissioned by Arla Foods UK as part of a campaign to promote the value of buying British for the UK dairy sector, finds that the British parliamentary candidates are reaching for the nostalgic cheddar cheese sandwich to keep hunger at bay with 77% having tucked into one in the last month.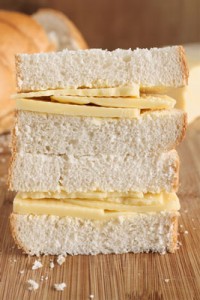 Candidates on the campaign trail have been eating cheese sandwiches at least once a week. Labour is leading the way with 63% of candidates eating a cheese sandwich on a weekly basis. Closely following are Lib Dem candidates, with over half (56%) eating this cheesy lunchtime snack every week, against just 38% of Conservative candidates.
Survey shows UK consumers are keen to support UK dairy farmers
The survey found that 83% of parliamentary candidates are keen to buy British to support farmers. However, there are some variations:
Labour candidates are the most likely to buy British to support farmers (86%);
85% of English parliamentary candidates said they are would buy British, slightly higher than Scottish candidates (76%); and
Newer parliamentary candidates are more likely to support British produce – 92% elected in 2010 or later, against 58% of those elected in 1992 or before.
UK consumers are also keen to support UK dairy farmers by buying British produce. British cheese brand Anchor® Cheddar surveyed 2,000 adults and discovered that, while 55% of those surveyed had not eaten a cheese sandwich in the previous week, they are still keen to support the UK dairy industry. 72% of consumers, if given the option, said they would always buy 100% British produce to support the nation's farmers.
Ash Amirahmadi, head of milk and member services at Arla, said: "We are delighted to see that there is such appetite for cheese sandwiches among our future leaders. We would encourage all those elected to government to support British produce and the UK dairy industry."