WHO launches funding appeal for the greater Horn of Africa as food crisis worsens
With millions of lives in peril as the food crisis becomes worse in the greater Horn of Africa, the WHO has launched an urgent funding appeal, stating that $123.7 million is needed for it to offer the necessary aid.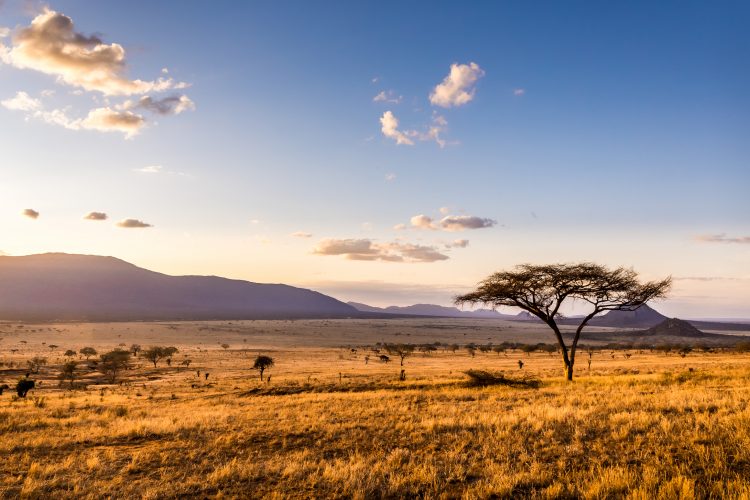 In face of an unprecedented food crisis in the greater Horn of Africa, the World Health Organization (WHO) has launched a funding appeal for $123.7 million.
More than 80 million people in the seven countries spanning the region – Djibouti, Ethiopia, Kenya, Somalia, South Sudan, Sudan and Uganda – are estimated to be food insecure, with upwards of 37.5 million people classified as being in IPC phase 3. This is a stage of crisis in which people have to sell their possessions in order to feed themselves and their families, and where malnutrition is rife.
"Hunger is a direct threat to the health and survival of millions of people in the greater Horn of Africa, but it also weakens the body's defences and opens the door to disease," said Dr Tedros Adhanom Ghebreyesus, WHO Director-General. 
What's happening in the greater horn of Africa?
The region is likely to experience droughts as it approaches its usually rainy season. There are already reports of avoidable deaths among children and women in childbirth, and the risk of trauma and injuries is high, as violence (including gender-based) is on the rise.
There are also outbreaks of measles in six of the seven countries, against a background of low vaccination coverage. Countries are simultaneously fighting cholera and meningitis outbreaks, as hygiene conditions have deteriorated, with clean water becoming scarce and people leaving home on foot to find food, water and pasture for their animals.    
What will the funds help with?
The funds will go towards urgent measures to protect lives, including helping to provide the countries with the tools to detect and respond to disease outbreaks and filling gaps in health care provisions, among other important aspects.
WHO has already released $16.5 million from its Contingency Fund for Emergencies to ensure people have access to health services, to treat sick children with severe malnutrition and to prevent, detect and respond to infectious disease outbreaks.
"WHO is looking to the international community to support our work on the ground responding to this dual threat, providing treatment for malnourished people, and defending them against infectious diseases," added Dr Ghebreyesus.
Related organisations
Related regions
Related people