The first FSA Science Report focuses on foodborne viruses
The Food Standards Agency (FSA) has issued its Chief Scientific Advisor's first Science Report, focusing on foodborne viruses…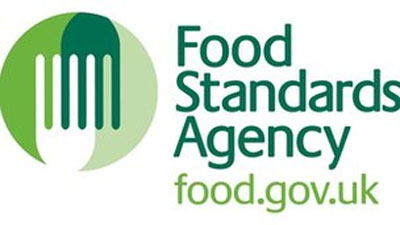 The Food Standards Agency (FSA) has issued its Chief Scientific Advisor's first Science Report, focusing on foodborne viruses. The release of this report coincides with the publication of an extensive review of viruses in the food chain by the Advisory Committee on the Microbiological Safety of Food (ACMSF).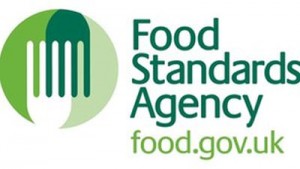 In anticipation of the publication of the ACMSF review, the topic of foodborne viruses was chosen for the first report from the FSA's Chief Scientific Advisor. These regular updates from Professor Guy Poppy will aim to give a greater understanding of the FSA's science, with each edition focusing on a topical scientific issue.
Report gives overview of the work carried out by the FSA to address foodborne viruses
This first report explores viruses in food, how these viruses cause disease, how the FSA is working with others to use science to understand them, and some of the challenges around reducing the risks.
Professor Guy Poppy, FSA Chief Scientific Advisor, said: 'I'm pleased to have published the first in my series of science reports. Science is at the heart of what we do at the FSA and these regular summaries will lift the lid on the cutting-edge work that goes on, often in the background, and I hope it encourages debate on the issues.
'It is fitting to have chosen foodborne viruses as the first subject, as it provides a background to the ACMSF's important review and highlights the work the FSA is already doing to address this major issue. These two reports demonstrate how the science and evidence collected by the FSA and our collaborators informs our advice to the public and helps us to understand how we can better protect UK consumers.'
To read Professor Poppy's Science Report, please visit www.food.gov.uk/csa-report-foodborne-viruses.