KROHNE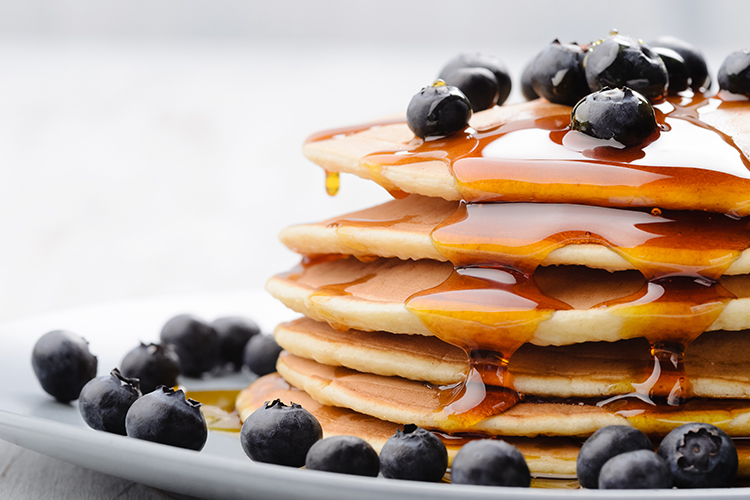 webinar
In this on-demand, Ryan Kromhout explains how to achieve process optimisation through measurement technology.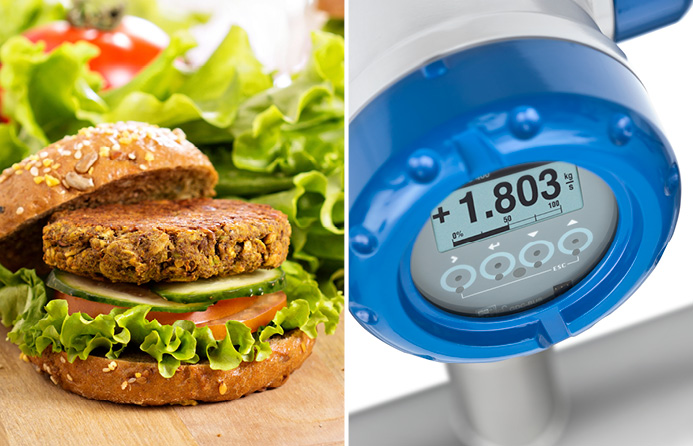 webinar
One of the biggest challenges in the production of plant -based analogues for meat and fish is the increase of efficiency at lower costs without compromising in texture of the final product.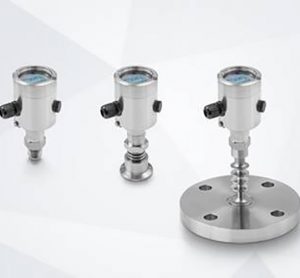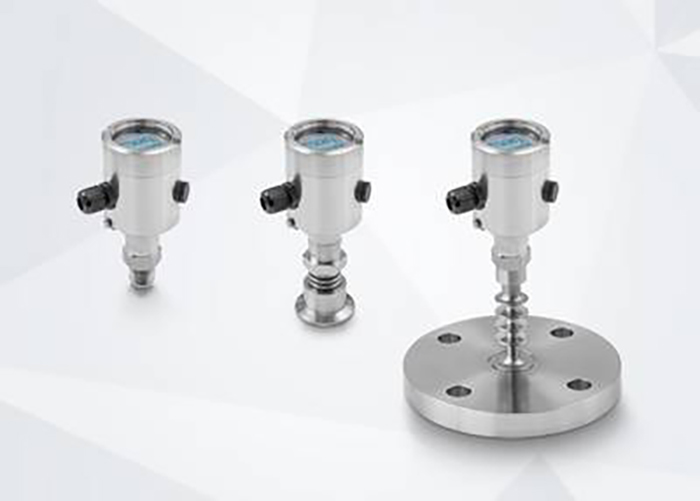 news
With OPTIBAR PM 3050, KROHNE introduces a new compact pressure transmitter for pressure and level applications with 2-wire 4…20mA HART communication. It aims at general applications in the food & beverage, water & wastewater, iron & steel, OEM/ Automation and other process industries.