Keeping coffee sustainable
New Food Editor, Bethan Grylls, heard from Nespresso's head of sustainability about how the company is helping to revive origins, be more environmentally friendly, and keep the coffee flowing.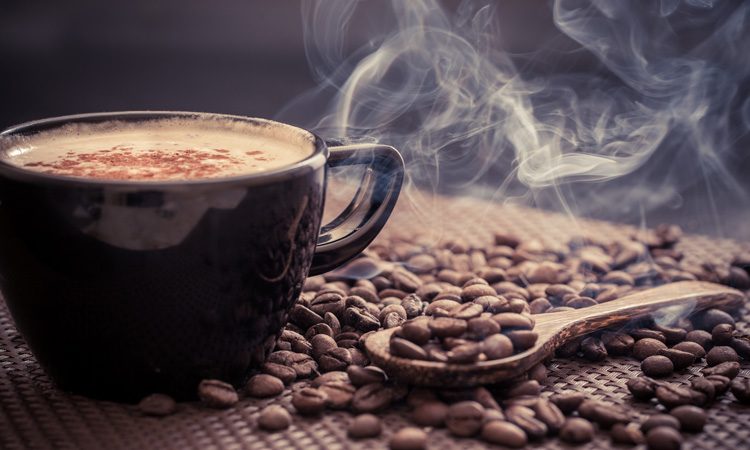 Coffee yields are in decline, but demand for this universally-loved beverage continues to grow by two percent every year, according to The Sustainable Coffee Challenge – a consortium of companies, governments, NGOs, research institutions and others, that is pushing for the coffee sector to become fully sustainable. By 2050, research suggests that global production will need to double its current level to keep up with demand.
Helping coffee farmers
Smallholder farmers in coffee-growing regions such as Asia, Africa and Latin America rely heavily on the production of this US$100 billion commodity. However, pests, disease and erratic rainfall patterns caused by climate change means that production is challenging. Couple this with circumstances of poverty and price fluctuations, and it is easy to see why farmers are struggling to meet demand, with some having stopped coffee production altogether.
In an effort to not only meet the climate agenda but also help restore the economic backbone of these regions, Nespresso has launched a series of sustainability campaigns. The coffee company has outlined three targets in its 'Positive Cup' strategy: 100 percent sustainably-sourced coffee, 100 percent re-managed aluminium, and 100 percent carbon neutrality.
"Sustainability is at the heart of Nespresso," said Julie Gallacher, Nespresso's sustainability lead. "But you cannot make a significant impact alone, you must work with partners. We now have over 40 partners that we collaborate with."