Protected food names: what happens after Brexit?
Food and drink producers in the UK who have applied for 'protected food name' status, or are considering doing so in the future, may need to seek specialist advice about how these might be affected after Brexit, says Fiona McBride, partner and trade mark attorney at European intellectual property firm, Withers & Rogers LLP.
.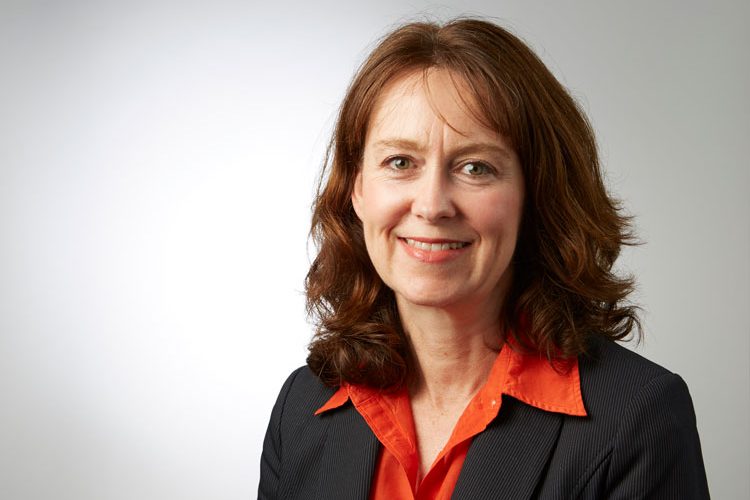 Under EU law, the most common form of 'protected food name' status is a Protected Geographical lndication (PGI), which is afforded products that have a unique quality or reputation linking them to a specific geographical location. There are many PGIs in existence, among them Parma ham, Whitstable oysters and Melton Mowbray pork pies.  
PGIs are a form of intellectual property that is used to identify a food or drink product as originating in a specific geographical location, such as a country, region or local area. Food and drink producers may want to apply for PGI status in order to develop and maintain a competitive advantage for their product across the single market. By protecting its name, they can prevent others from marketing inferior versions under the same name and ensure it remains synonymous with high quality. 
While PGIs are the most well-known form of protected food name status, there are two other potential routes open to producers.  Protected Designation of Origin (PDO) status is available to producers that use processes and preparations within a certain geographical location and Traditional Specialities Guaranteed (TSG) status is attributed to a traditional or customary name, which isn't necessarily limited to produce made in a specific location. For example, meat from the Gloucester Old Spot breed of pig is one of only two types of British produce, which currently hold TSG status. 
Countries signed up to the World Trade Organisation's (WTO) Trade-Related Aspects of Intellectual Property Rights (TRIPS) agreement are required to have schemes in place, allowing producers to apply for protected food name status and to enforce their rights in the event of any infringement.  In the UK, producers make an application to the Department for Environment, Food and Rural Affairs (DEFRA) in the first instance and after a period of time, which is allowed for opposition, the application is passed to the European Commission for publication in the EU Official Journal. If there is no further opposition at this stage, EU-wide protection is granted.   
For UK owners of protected food name status, the current lack of certainty surrounding Brexit is likely to be an area of concern. Depending on whether Britain exits the European Union with a deal or without, PGIs and other types of protected food name status could be affected.  
In the event of a no-deal Brexit for example, a new UK PGI scheme would need to be put in place immediately. UK PGIs are likely to be protected in the UK as before, with little change. However, EU-wide protection could be lost; forcing producers to make new applications to the EU scheme. Any new PGI applications would also have to be made separately to both the UK and the EU scheme. Likewise, EU producers seeking protected food name status in the UK would have to seek acceptance via the new UK scheme. 
If a Brexit deal is agreed, the ensuing Withdrawal Agreement would ensure there would be no immediate change. The current EU scheme offering protection spanning the single market would still be accessible to UK food and drink producers throughout the transitional period. Once the transitional period has ended however, any UK-based producers with protected food name status could lose their EU-wide protection. 
The future of protected food name status will remain uncertain until we have further clarity about the terms upon which Britain exits the EU. Clearly, for UK-based food and drink businesses, a no-deal Brexit is the most damaging scenario as this could remove any existing EU-wide protection that exists and force businesses to make separate applications to the EU scheme. If there is a Withdrawal Agreement, the UK Government will have time to negotiate a more favourable outcome for when the transitional period comes to an end.