Guatemalan Sugar Association commits to sustainable goals
Campaign pledges to meet nine sustainability commitments by 2025.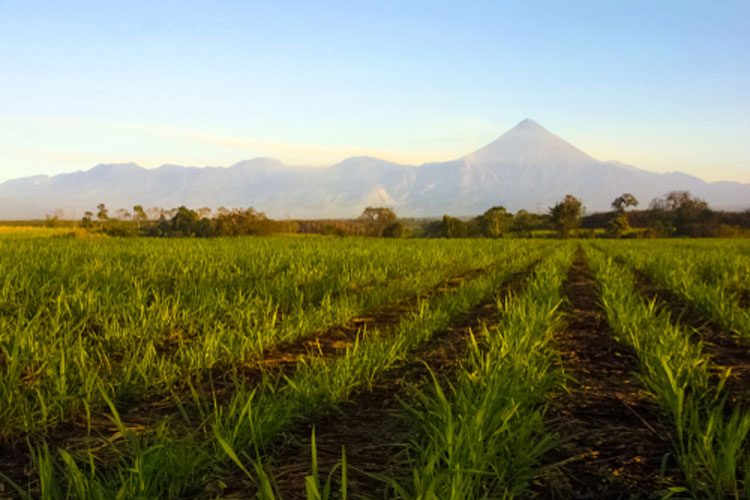 Earlier this year, the Guatemalan Sugar Association (known as ASAZGUA) announced its campaign to put Guatemala's sugar industry on the map under the banner of Sugar for Good. The campaign pledges to meet nine sustainability commitments by 2025, all of which are directly tied to the United Nation's Sustainable Development Goals (SDGs) and, "to foster continued growth and innovation…"
The road to 2025
ASAZGUA says its goals for 2025 include:
Generate renewable energy to reduce the environmental impact of our business
Improve waste management practices
Contribute to the conservation and restoration of natural resources
Contribute to the continuous improvement of labour conditions
Foster community building through women empowerment
Contribute to the improvement of public health
Increase productivity and innovation
Diversify exportable offer
Generate high-quality technical jobs
These commitments, says ASAZGUA, "…will not only increase productivity and innovation but will also create 2,000 jobs through technical training of cane-cutting personnel to help end poverty and improve environmental management by reusing 100 per cent of wastewater and reducing sugarcane burning by 50 percent. We also pledge to contribute to the overall improvement of public health, and advocate in community building by empowering and training one million women in food security and preventive health, among other areas.
Guatemala is the world's fourth largest exporter of sugar and the industry here generates 82,000 direct jobs and 410,000 indirect jobs, according to ASAZGUA. Says the organisation, "We are fully committed to the Sustainable Development Goals set forth by the United Nations, to continue serving as a key economic driver for Guatemala, a more sophisticated catalyst for sustainable cultivation and processing practices, and a strong advocate for social development."