A closer look at… GBBO The Final: Candice takes the crown – A feature on temperature control
In the final episode of our Great British Bake Off feature we talk you through the process of temperature control…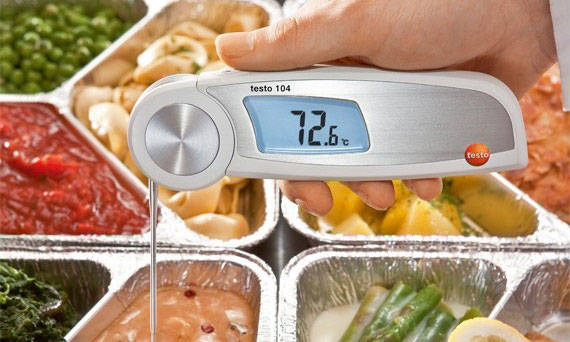 A closer look at… GBBO The Final: Candice takes the crown
Welcome to our GBBO online feature in which we will briefly pick apart each episode of the UK television sensation Great British Bake Off as it continues its seventh series and consider a related issue each week that faces the food industry as highlighted in the show.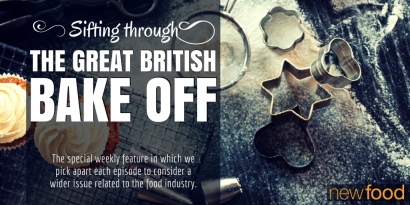 This week was the final and, in honour of the Queen's 90th birthday year, there was a royal theme. The whole episode was a patriotic, bunting filled celebration of all things British, a fitting end to the last series to be aired on the BBC.
Here's our little roundup of what went down in the final:
________________________________
Signature challenge – A meringue crown
Technical challenge – The perfect Victoria sponge
Showstopper – A picnic hamper of treats, including the Queen's favourite, chocolate cake
The result – Candice Brown reigns victorious!
________________________________
Temperature control
In the signature challenge, the importance of temperature control was highlighted, in order to present the perfect meringue, and prevent it from cracking. But temperature control is important for far more than immaculate presentation, in particular food safety.
There are various food types which, under normal conditions of storage and use and in the absence of adequate preserving factors, should be kept under temperature control (both chill and hot holding) so as not to result in a risk to health. The FSA highlights in particular dairy products, cooked products, smoked or cured fish/meat and ready-to-eat foods, uncooked or partly cooked pastry and dough products as potentially hazardous foods.
Potentially hazardous foods are foods that might contain food poisoning bacteria and are capable of supporting growth of these bacteria or formation of toxins (poisonous chemicals produced by some types of bacteria) to levels that are unsafe for consumers, if the foods are not stored at correct temperatures.
Many preserved foods, such as canned and bottled food, dried fruit, salted dried meats, fermented dried meats, yoghurts, hard cheeses, spreads, some sauces, dried pasta, breads and dried foods do not contain food poisoning bacteria.
There are many regulations in place to ensure that potentially hazardous food is kept at specified temperatures and for cooling and reheating. Food businesses must comply with these requirements unless they can show that they have a safe alternative system in place to ensure that food stays safe to eat.