Kin Vodka, a toffee-tinged taste of innovation
Posted: 4 October 2016 | Roy Manuell, Digital Content Producer | No comments yet
To celebrate National Vodka Day, we asked the creator of the innovative, Lake District-based brand Kin Vodka, to describe what makes her product special…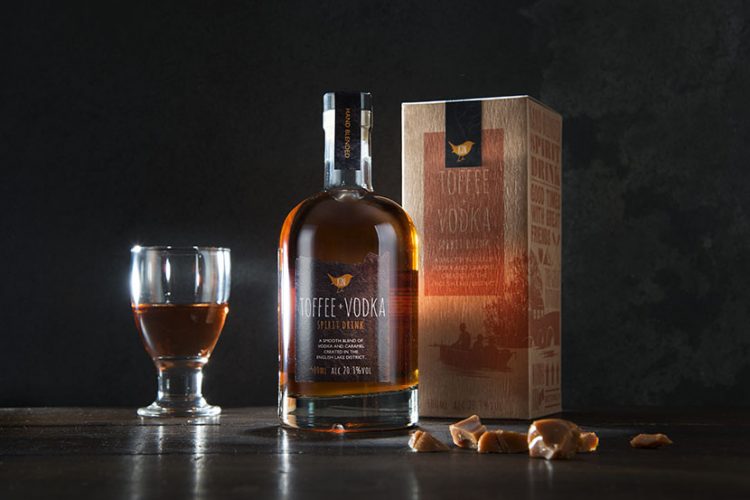 To celebrate National Vodka Day, we asked the creator of the innovative, Lake District-based brand Kin Vodka, Judith Wren, to describe what makes her product so special.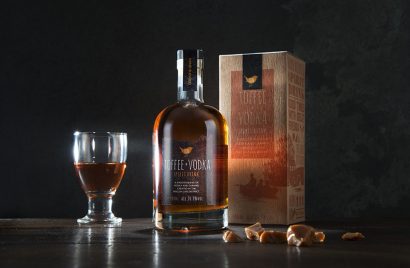 Hi Judith, could you talk us through the process behind how you came up with the idea for Kin Vodka?
Well, I originally discovered it skiing in Tignes in France. I enjoyed a shot of it at an Après Ski bar and thought it so warm and beautiful it needed to come home with me. I then had a go at replicating its flavour and six years later, decided to share it with others and nearly three years ago Kin emerged and I haven't looked back.
At what stage is the brand currently at? 
Well currently, I am striving to clearly define my proposition and essentially aim to develop the product exactly how I planned.
What do you envisage for the future of the brand?
I would like to continue to reflect the values of the product and company as a quality, premium drink but equally to offer a product which enhances an enjoyable life. Myself and the Lake District are both entwined with the vodka itself – the brand logo, the wren, reflects my surname and if you study the label it is designed to capture my favourite view over the lakes. Therefore, the protection of this is important to me in taking Kin Vodka to the next level.
Could you now describe Kin Vodka in three words for someone who has never had the pleasure