Regulation: Food for animal feed should not be classified as waste
It is estimated that grocery waste at the manufacturing and retail levels amounts to 6.5 million tonnes (Mt.) annually. Food manufacturers are taking steps to reduce this waste and linear resource use (produce – use – throw) is becoming passé. Now the concept of the circular economy is gaining momentum, whereby the value of products and materials is maintained for as long as possible. This means waste is minimised and resources are kept within the economy when a product has reached the end of its life, to be used again and again to extend value.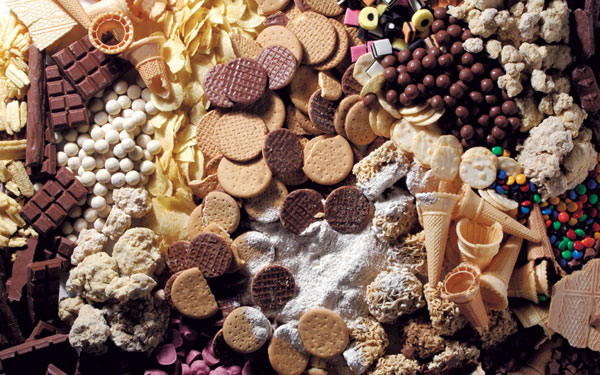 To facilitate the move to a more circular economy, in December 2015 the European Commission put forward a new Circular Economy Package, which includes revised legislative proposals on waste to enable industries to become more efficient with resources. Food waste was one of the key areas addressed, to help meet the United Nations target, adopted in September 2015, of halving per capita food waste at the retail and consumer level and reducing food losses along production and supply chains.
Clarification on legal framework for former foodstuffs One of the steps proposed by the European Commission, in the section addressing food waste, is to unambiguously clarify that former foodstuffs destined to become animal feed should under no circumstances be considered as waste.
The Commission proposes amending the Waste Framework Directive 2008/98/EC to clarify an EU-harmonised legal non-waste status for former foodstuffs destined to become animal feed. Former foodstuffs processors convert losses from the food industry into a high-value ingredient for the feed industry, thereby keeping resources in the food chain…
The rest of this article is restricted to logged-in members. Login or subscribe free to read it.