Food Allergens: assessing the risk to consumers – an update
Managing allergens in a manner that minimises the risk to allergic consumers while maximising their choices, as well as ensuring the overall sustainability of food production processes remains the subject of considerable work. The last three years have witnessed developments in areas as diverse as regulation, hazard characterisation and risk assessment methodologies, as well as understanding of the behaviours of allergic consumers faced with allergen information that is difficult to interpret. Benchmarks for the application of precautionary allergen labelling, which will address these issues, continue to be a particular focus, with all stakeholders hoping for a quick resolution given the abundance of the emerging data. This will require not only consideration of the actual values of reference doses (management thresholds), but also the consequences for the overall usage of PAL and therefore its credibility. Since zero risk is not possible, the goal should be to minimise the number and severity of the reactions that any given choice entails…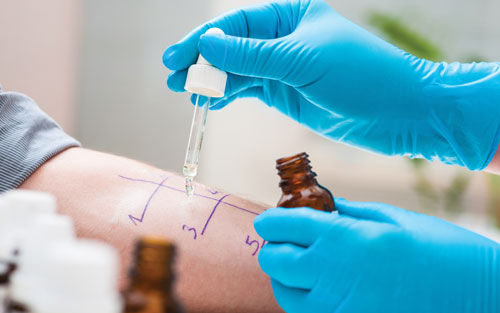 Managing allergens in a manner that minimises the risk to allergic consumers while maximising their choices, as well as ensuring the overall sustainability of food production processes remains the subject of considerable work.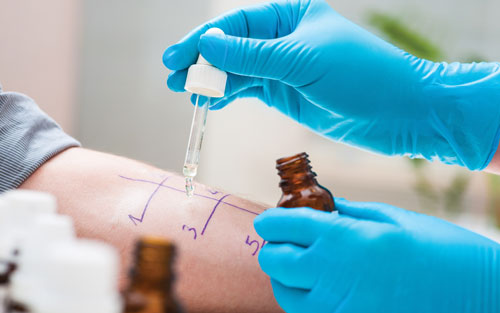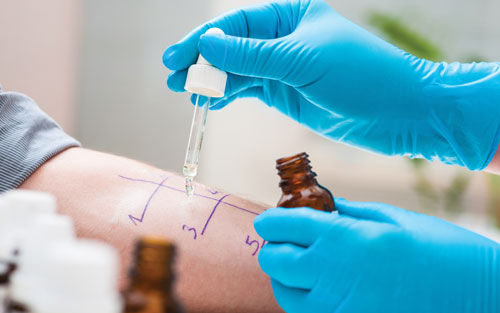 The last three years have witnessed developments in areas as diverse as regulation, hazard characterisation and risk assessment methodologies, as well as understanding of the behaviours of allergic consumers faced with allergen information that is difficult to interpret. Benchmarks for the application of precautionary allergen labelling, which will address these issues, continue to be a particular focus, with all stakeholders hoping for a quick resolution given the abundance of the emerging data. This will require not only consideration of the actual values of reference doses (management thresholds), but also the consequences for the overall usage of PAL and therefore its credibility. Since zero risk is not possible, the goal should be to minimise the number and severity of the reactions that any given choice entails.
Considerable progress has been made over the last 10 to 15 years in assessing the risk to consumers from unintentional exposure to food allergens1, yet they remain a major source of food safety incidents and institution of generally accepted management thresholds remains unresolved. Nevertheless in the last two to three years, much activity has taken place. This activity encompasses developments in the regulatory and risk assessment arenas, but also in the implementation of novel approaches to risk characterisation and generation of new data. Different stakeholders have also raised the profile of food allergy as an issue and demanded that it be addressed2. This paper reviews those developments and draws conclusions about the future trajectory towards benchmarks for allergen management which fulfil the needs of all stakeholders. Discussion will focus largely on developments within Europe, with references to other countries and regions where appropriate.
Regulatory
On 13th December 2014, the Food Information for Consumers Regulation (1169/2011/EU)3 came fully into force across the European Union and European Economic Area. It mandates several major changes to the way that regulated food allergens are handled in terms of the information provided to consumers. These concern labelling formats and the requirement to inform consumers of non-prepacked foods of the presence of any regulated allergen in such products. However, another part of the Regulation (Article 36) contains provisions that will profoundly affect the management of precautionary allergen labelling (PAL). While their form remains uncertain, they could be used to address the issues raised by stakeholders. Specifically Article 36 requires the Commission to adopt implementing acts relating to certain types of voluntary food information…