MALDI-TOF – Developments in epidemiology and laboratory testing for listeria monocytogenes
Listeriosis remains a prominent foodborne disease, not because of the number of cases but because of the high case fatality rate. In recent years the foods involved in outbreaks of listeriosis seem to have diversified and the demographics of cases show a distinct trend. Testing for the organism in food as part of due diligence, or in the food production environment, remains important, and technological innovations continue to reduce testing times significantly…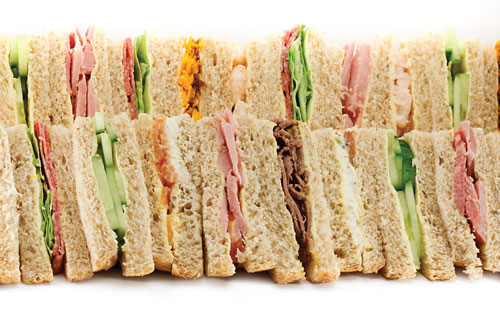 An exciting new opportunity has recently arisen with the introduction of robust and reliable Matrix Assisted Laser Desorption Ionization-Time of Flight (MALDI-TOF) Mass Spectrometry for Listeria screening in the commercial food testing laboratory.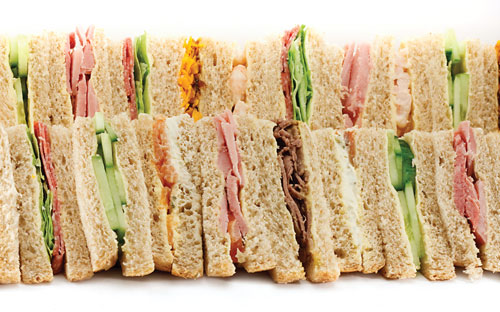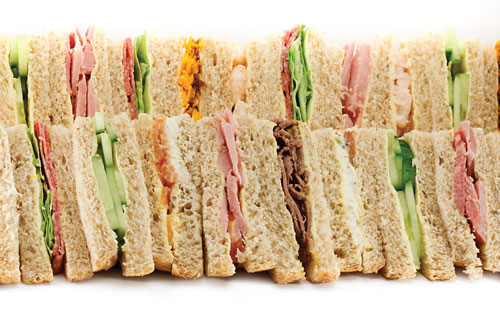 Listeriosis remains a prominent foodborne disease, not because of the number of cases but because of the high case fatality rate. In recent years the foods involved in outbreaks of listeriosis seem to have diversified and the demographics of cases show a distinct trend. Testing for the organism in food as part of due diligence, or in the food production environment, remains important, and technological innovations continue to reduce testing times significantly.
Listeriosis is usually caused by the species Listeria monocytogenes and opinion is that around 99% of cases are the result of foodborne transmission. Most cases are in one of the 'at risk' groups; the Young, Old, Pregnant or Immunocompromised (YOPI). The clinical consequences can include miscarriage, still birth, bacteraemia, meningitis and death. Another manifestation of listeriosis is 'febrile gastroenteritis' which generally does not cause fatalities and follows the consumption of foods containing concentrations greater than105 CFU/g of the organism.
According to data produced by Public Health England there was an average of 180 reported listeriosis cases in England and Wales per annum over the decade up to 2014, so the number of cases is not high compared to most other foodborne diseases. However, the case fatality rate at 20-40% is high, and so the number of deaths resulting from the small number of infections is of concern. In 2014 there was a 5.3% increase in the number of cases compared to the preceding year, and the sub-population experiencing increasing incidence is that of people over 60 years of age where the primary clinical presentation is bacteraemia.
Trends in listeriosis
Up until quite recently the listeriosis story seemed to have become somewhat stereotyped: disease mainly occurred in the at risk groups following the consumption of long shelf life refrigerated ready-to-eat (RTE) meat, dairy and seafood products in which the pathogen had grown to concentrations around 100 CFU/g (this being accepted as the level of concern). Long shelf life foods were a problem as L. mono cytogenes can grow under refrigeration and so, if present at the start of a product's shelf life, can multiply steadily until the food is eaten.