Blog Series: Water Treatment for F&B Production
Optimising water treatment to add value for F&B production facilities by a focus on efficiency, water quality, sustainability and effective hygiene.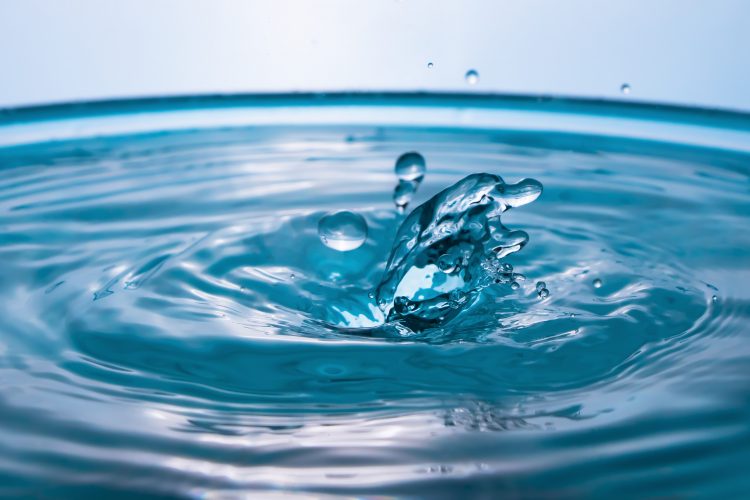 Water is fundamental to successful and efficient Food and Beverage production. As an increasingly precious resource, how can you ensure that you're making the most of it? Our Blog Series provides clarity on how your water treatment program can better reflect and protect water's true value. Understand the benefits of a complete solution approach. Gain insight on optimising water treatment by a combined focus on efficiencies, water quality, and effective hygiene. Concentrate on managing your total water usage to add value and achieve sustainability, increased productivity and profitability, while retaining your brand integrity.