Stepping into the Lindt kitchen
New Food speaks to a Lindt Maître Chocolatier to find out more about this premium chocolate brand, what high-quality looks (and sounds) like, and the rise of dark chocolate.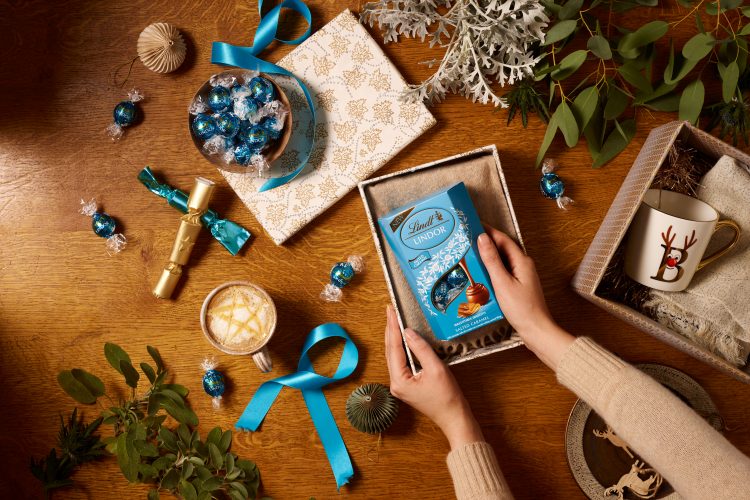 For nearly 175 years, Lindt & Sprüngli has been known for its quality and superior taste. From its unassuming inception in 1845, the Master Chocolatier has grown exponentially, now offering a large selection of indulgent products in more than 120 countries.
Making Lindt chocolate
Lindt's cocoa mixtures – the basic recipes for the unique milk, dark and white chocolates as well as its Lindor recipe – were developed by the parent company in Kilchberg. To this day, it is still responsible for this well-guarded chocolate secret.
Along with its enigmatic recipe, Lindt & Sprüngli emphasises the importance of its processes, including its patented methods for cocoa bean prep, roasting and grinding systems, and precise conching and shaping techniques.
As a global chocolate brand, the Swiss company works with a number of subsidiaries to create products that suit different geographical markets. For example, particular regions have specific varieties/additional products, such as the Matcha Lindor truffle in Japan or Peppermint in the UK.
Issue
Related organisations
Related people