Cannabis & CBD Edibles: Understanding current testing methods and resources available to support new users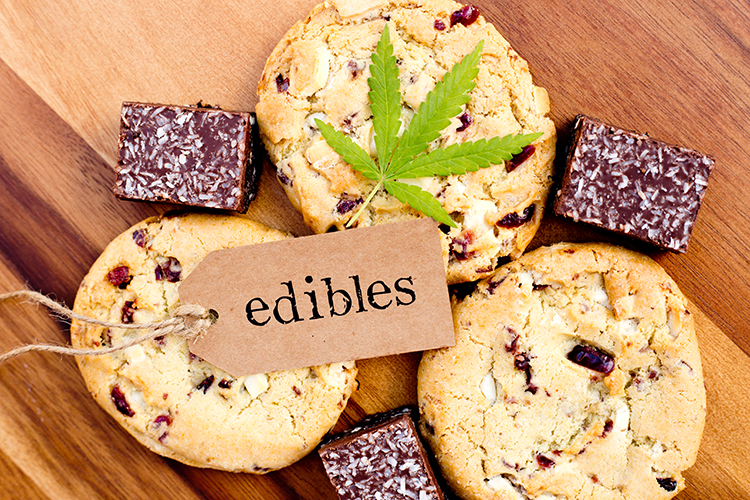 This webinar introduces the audience to the cannabis and CBD industry and the analytical challenges of testing edible samples. Driven by the widespread adoption of cannabis & CBD products, the opportunity for scientists to support this market is significant but must be approached with scientific care as the pitfalls due to the matrix interference, trace level detection requirements and limited standardized methodology make this task challenging. The focus is placed on the analytical methods and instrumentation required to test edibles for pesticide residues, residual solvents, terpenes, and cannabinoids.
Key learning points:
How edibles are formulated and then tested for THC and CBD
Science behind testing edibles for solvents and pesticides
Analysis of terpenes in edibles
Keynote speaker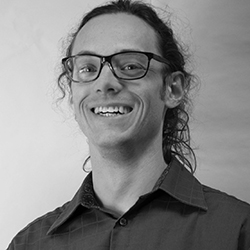 Ben Armstrong, Lab Director, Juniper Labs
Dr. Ben Armstrong has a Ph.D. in chemistry and has worked as an analytical chemist in the cannabis industry for the last 3 years. He is currently the Laboratory Director for Juniper Analytics, an accredited compliance testing laboratory located in Bend, Oregon. Through developing methods for the cannabis industry from the ground up, and applying them to a wide variety of sample types, he provides a unique perspective to tackling cannabis analytics. Most recently, he worked in collaboration with PerkinElmer to develop a pesticide residue method to meet the regulatory limits for testing flower and cannabis oil in Canada.
Related topics
Related organisations