University of Washington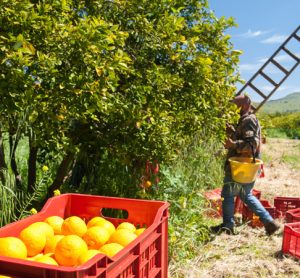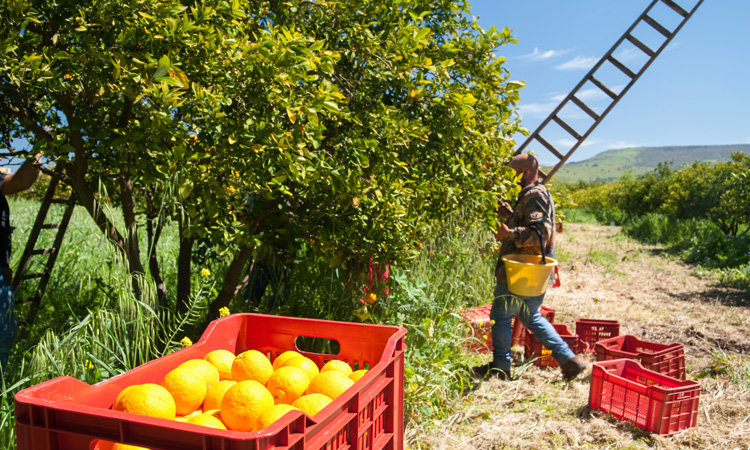 news
The study has also suggested different strategies the industry could adopt to protect workers' health from these changes.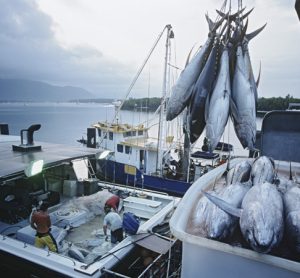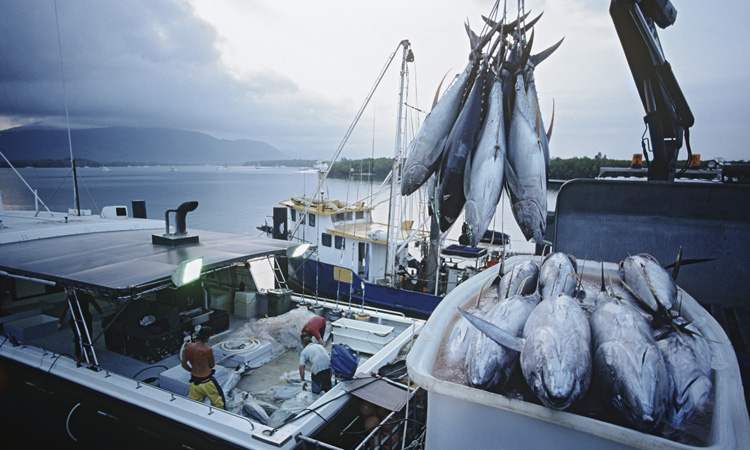 article
The seafood industry is often scrutinised for depleting fish stocks and harming the oceans, but is this all confirmed in fact? Max Mossler from the University of Washington's Sustainable Fisheries Project explains how consumers may well be ill-informed.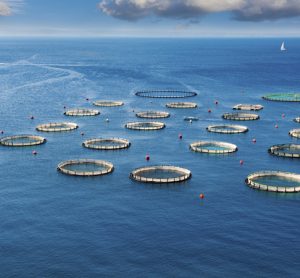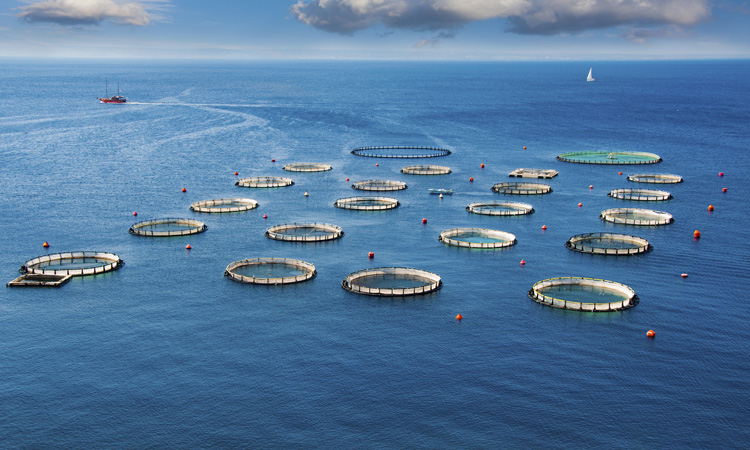 news
Global analysis carried out by the University of Washington has suggested that global fish stocks are not in decline, despite the common narrative that they are, and this is due to the successful management of fisheries.