University College London (UCL)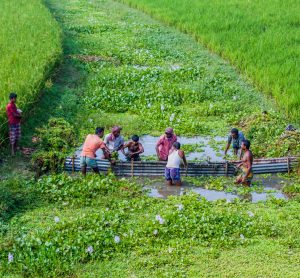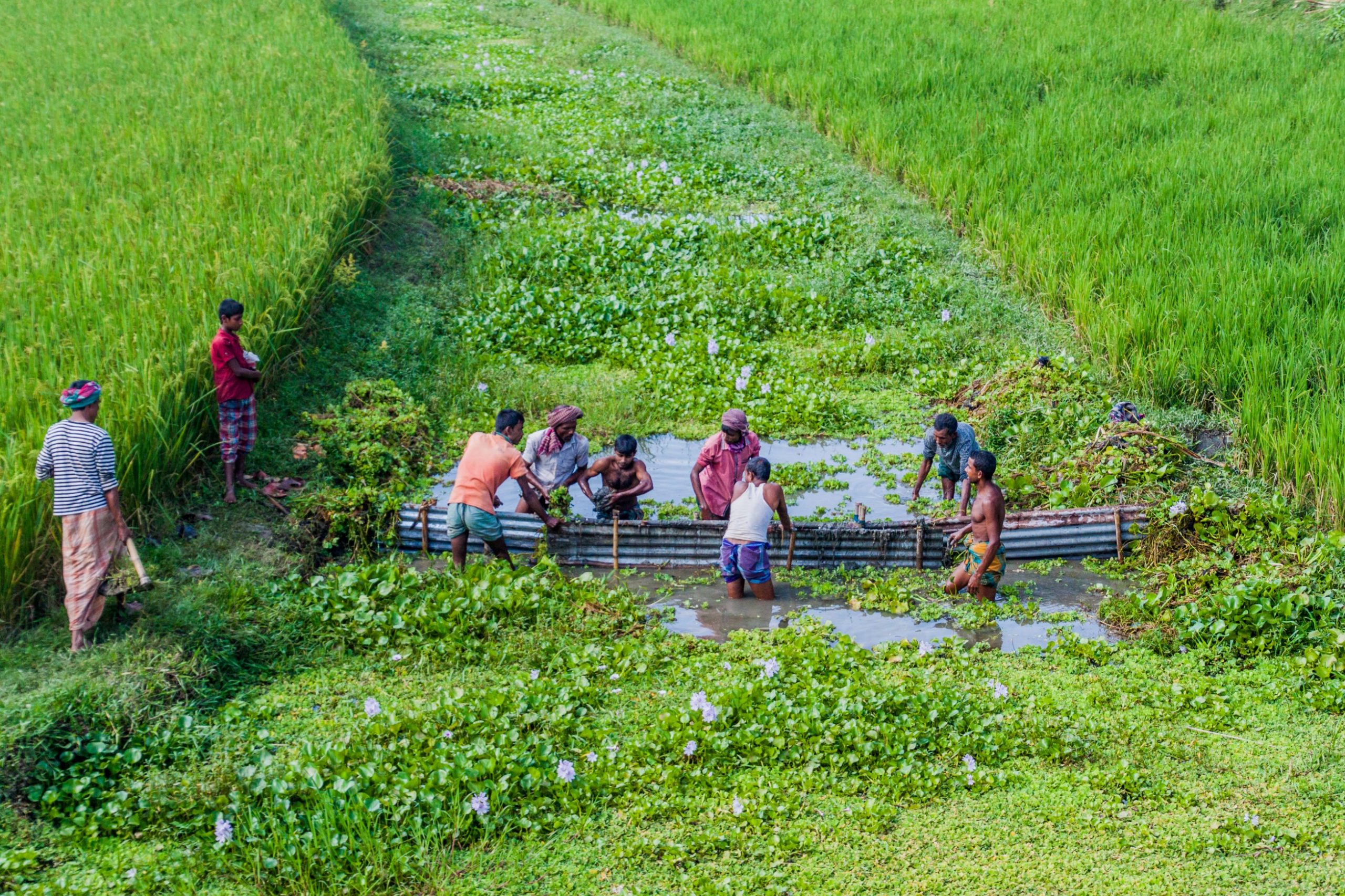 news
New research from University College London has revealed how Bangladeshi farmers consolidated their country's food security and reduced flooding.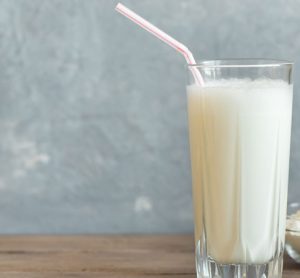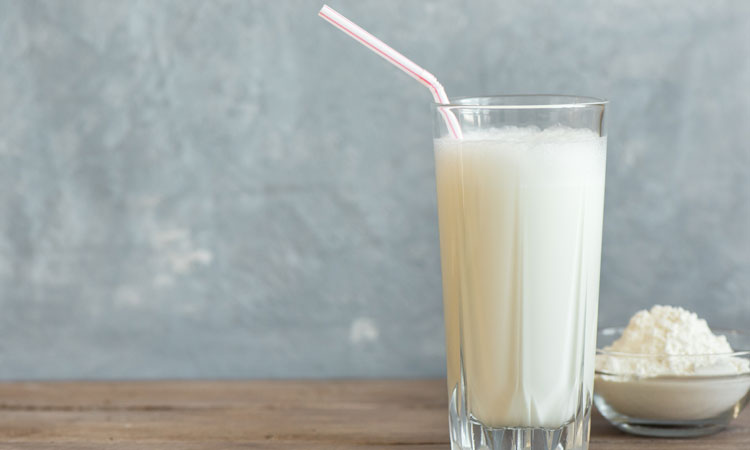 news
Humans are the only species to drink the milk of another, and researchers think the answer may lie in the desperation cause by famine and disease outbreaks.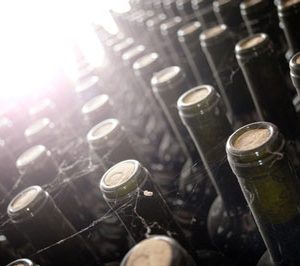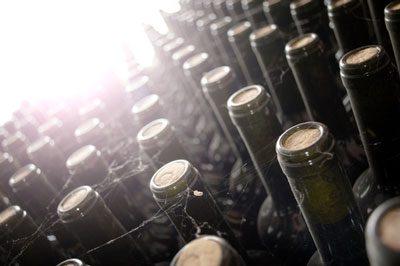 news
6 August 2015 | By Victoria White
The price fluctuation of fine wine can now be predicted more accurately using a novel artificial intelligence approach developed by researchers at UCL...