Queensland University of Technology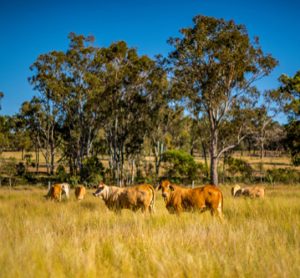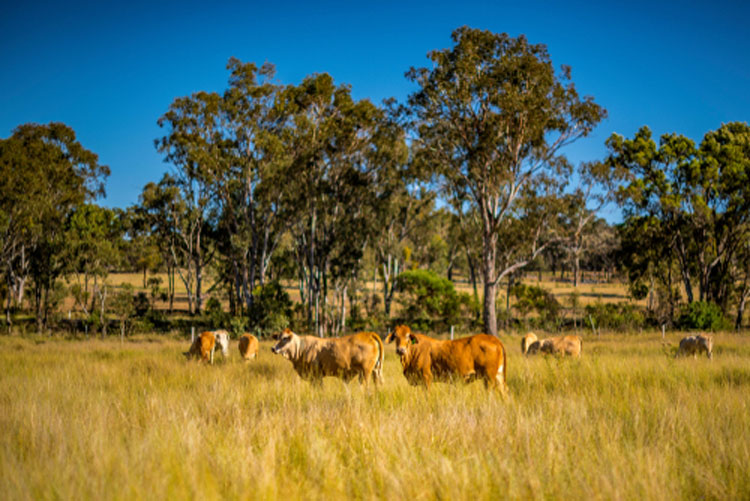 news
Shipment being tracked and verified using blockchain and Internet of Things technologies.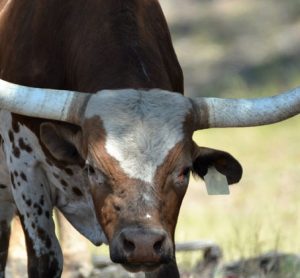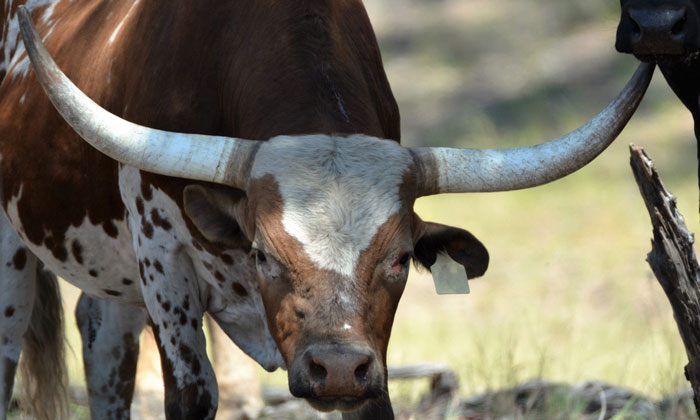 news
As the blockchain revolution rumbles on, its application to the food industry is becoming more and more apparent. Now it's the turn of Australian beef to step into this brave new world.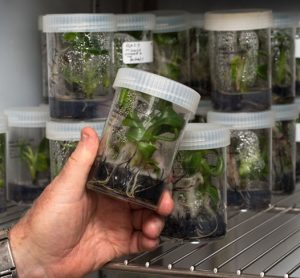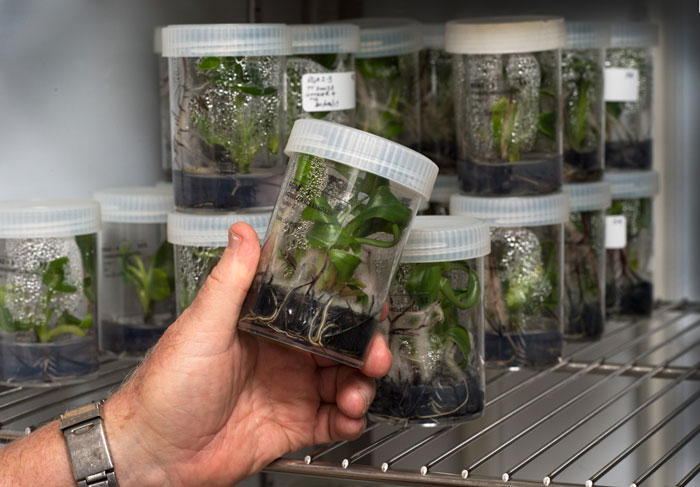 news
Genetically modified Cavendish bananas have been bred by Australian researchers, potentially sparing the species extinction.