Pennsylvania State University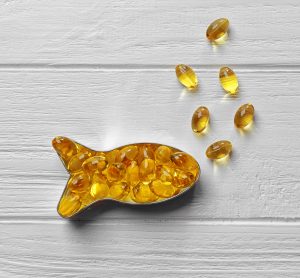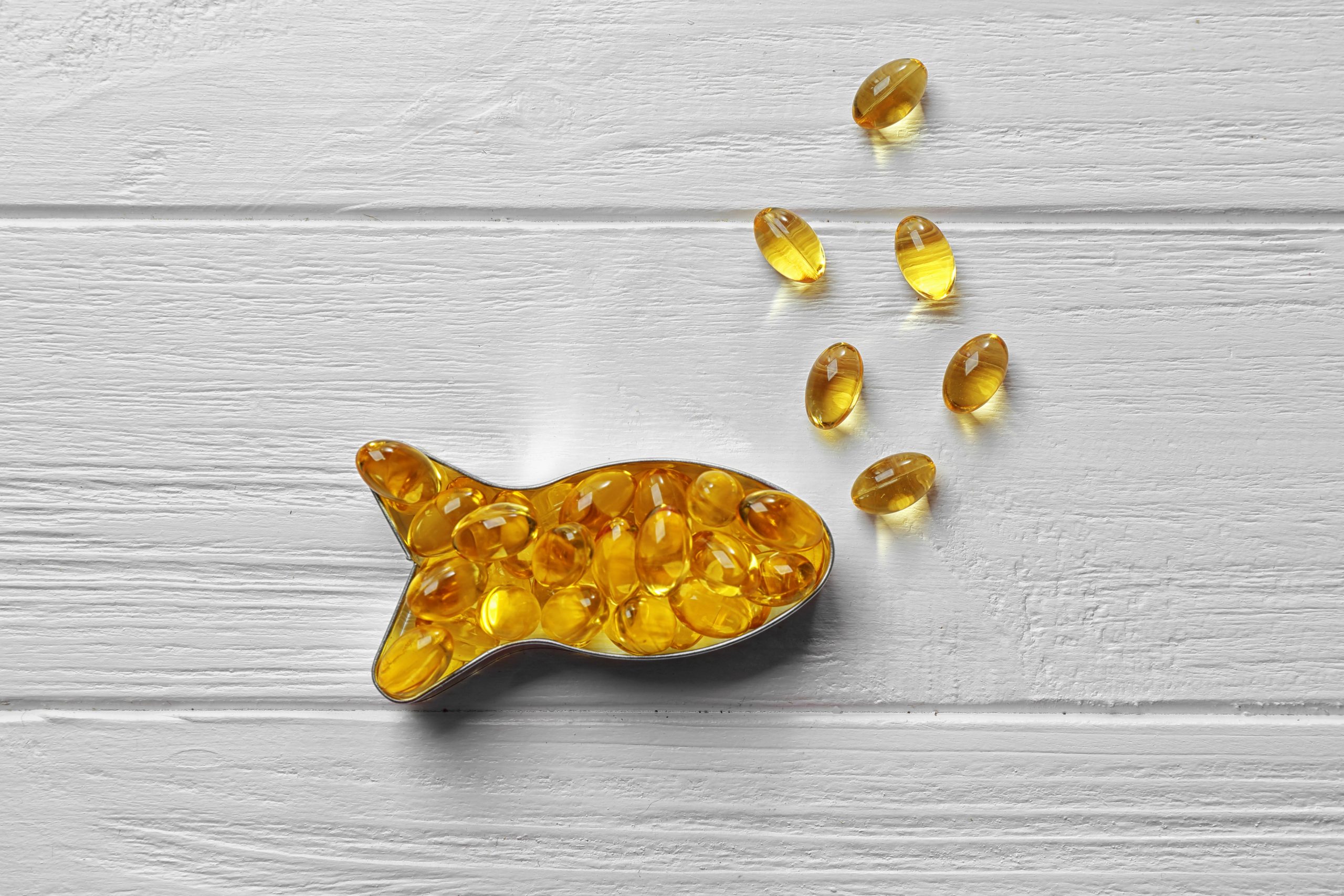 news
New research finds that plant-based omega-3s may boost heart health and reduce the risk of heart disease.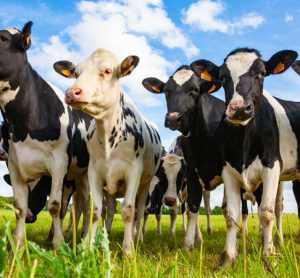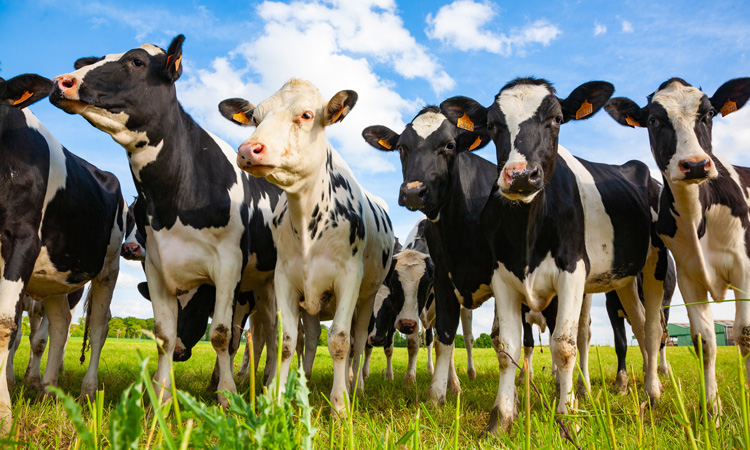 news
Research in the Journal of Dairy Science has highlighted efforts to increase genetic diversity in dairy cattle.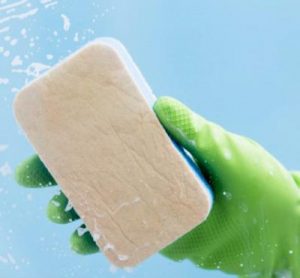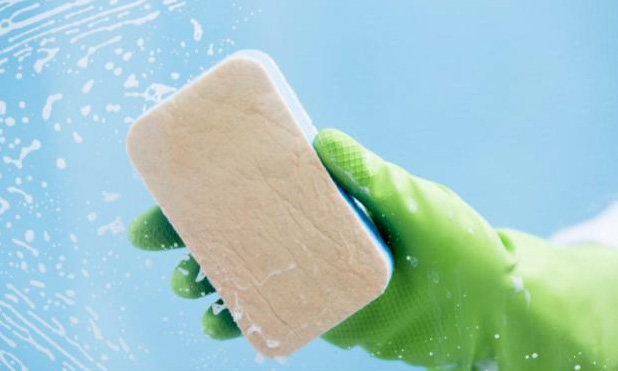 news
While current training for food safety usually incorporates high-technology presentations there is a need for low-tech approaches, according to researchers.