Mars Wrigley Confectionery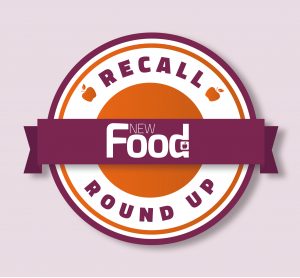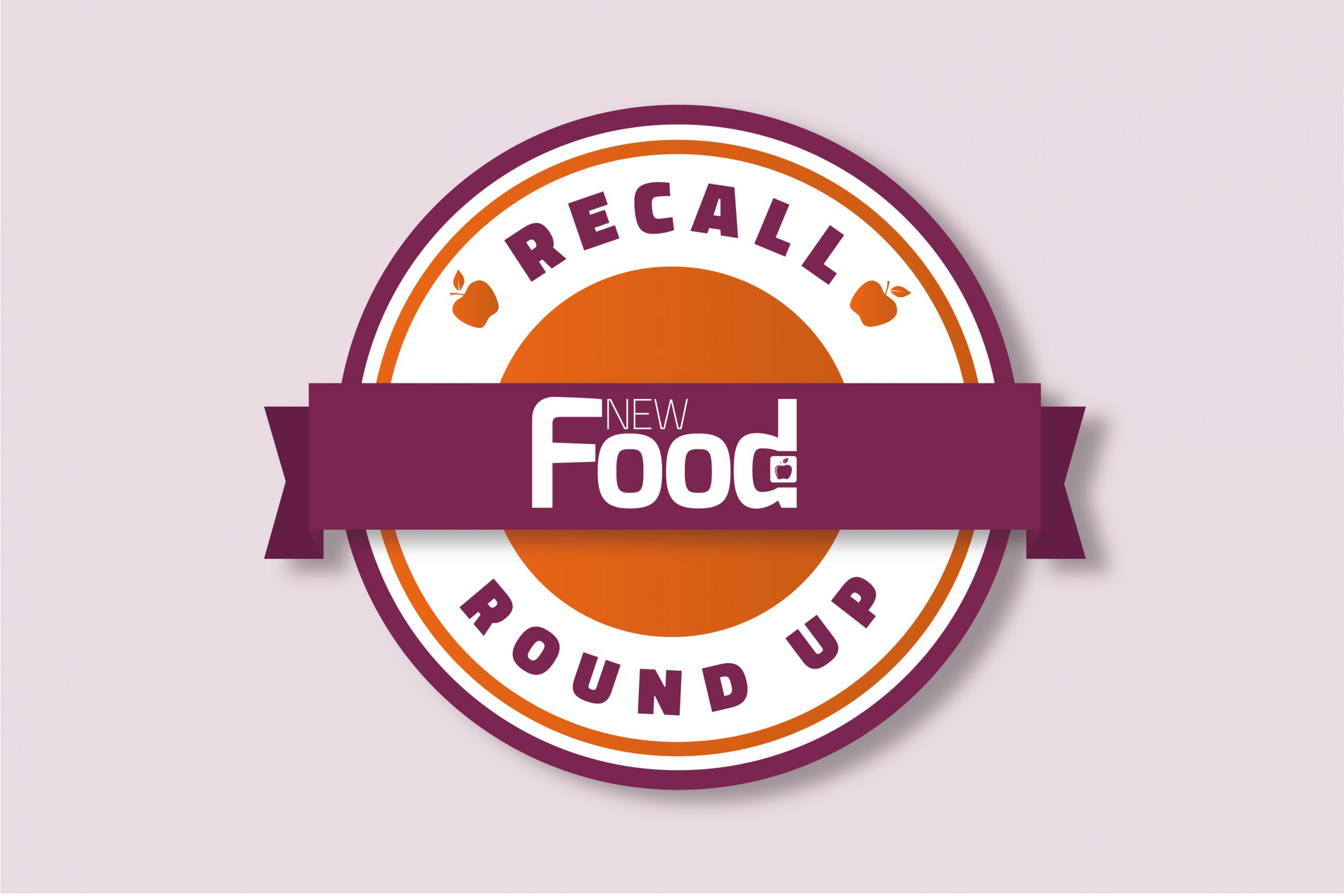 news
This week's roundup sees numerous undeclared allergens causing recalls around the world.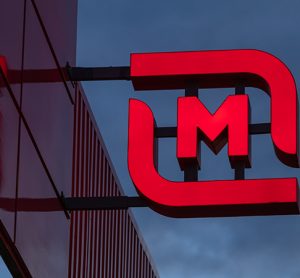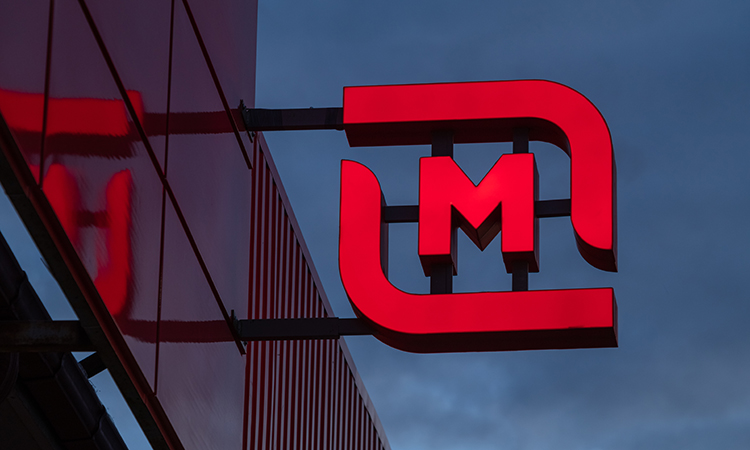 news
Russian supermarket Magnit is teaming up with other retailers to promote healthy and sustainable lifestyles, including increasing the availability of food low in sugar, salt, and fat.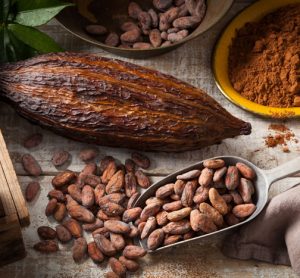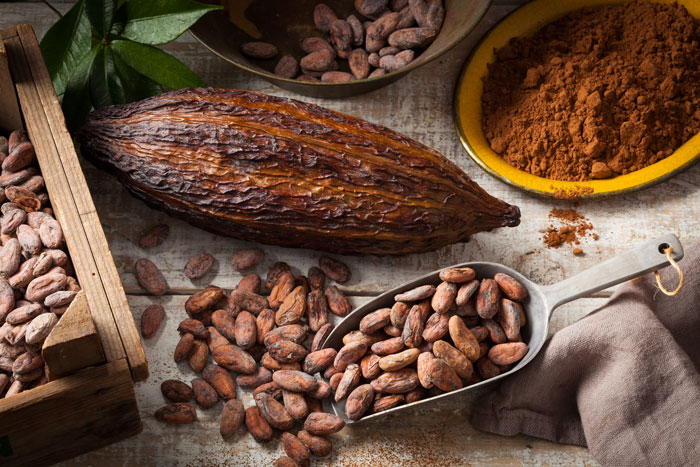 news
Two countries that together produce more than two-thirds of the world's cocoa have agreed to tackle deforestation through a strict framework.