Kyoto University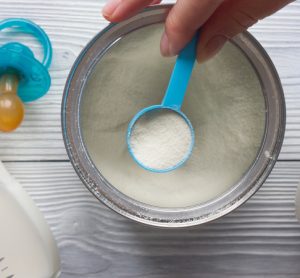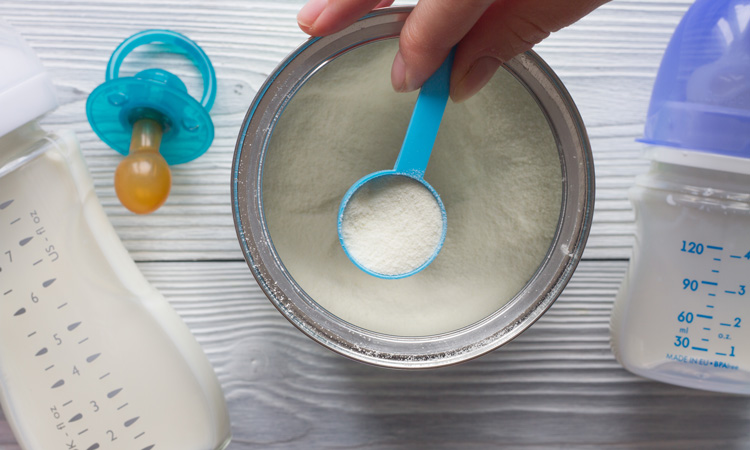 news
Researchers have identified key transport proteins which contribute to creating a healthy early-life gut bacterial community.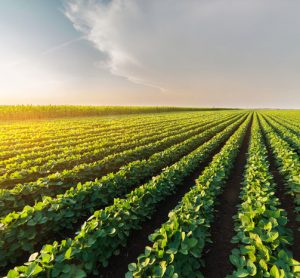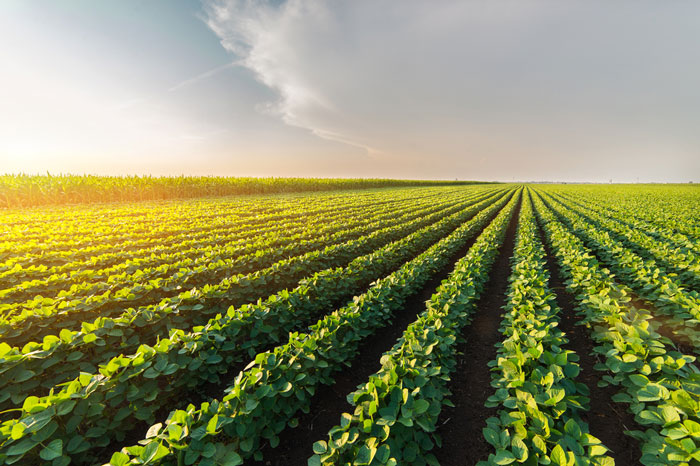 news
Until now, farmers have had to inspect the quality of soybean harvested, bringing work to an abrupt halt. But thanks an international research collaboration, all that seems set to change.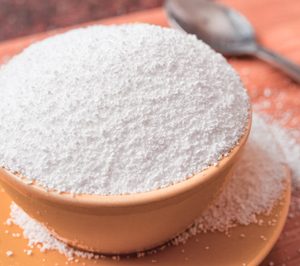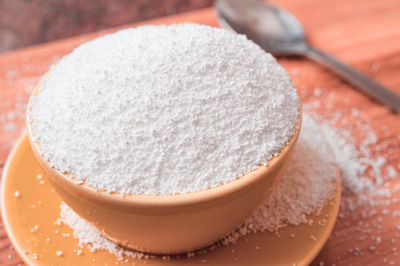 news
24 February 2016 | By Victoria White
Researchers at Kyoto University replaced aspartic acid with asparagine, making the sweetener 1.7 times sweeter than before...