Center for Food Safety and Applied Nutrition (CFSAN)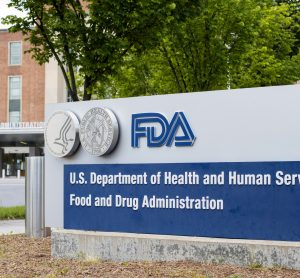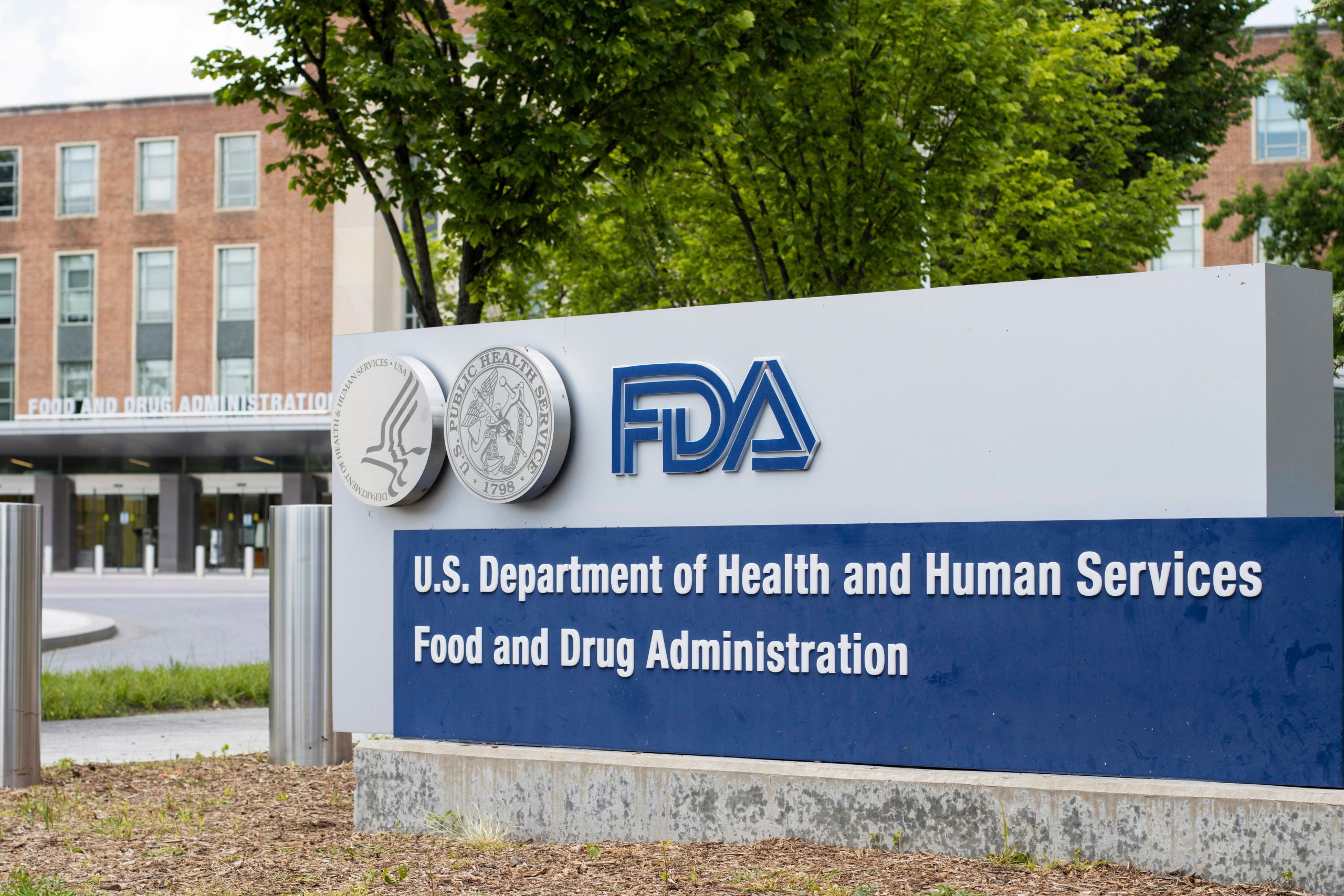 news
The FDA has warned seven companies for selling dietary supplements that claim to treat cardiovascular disease.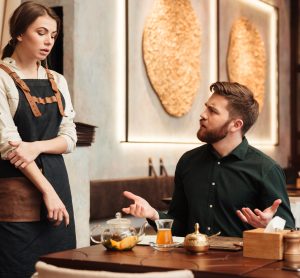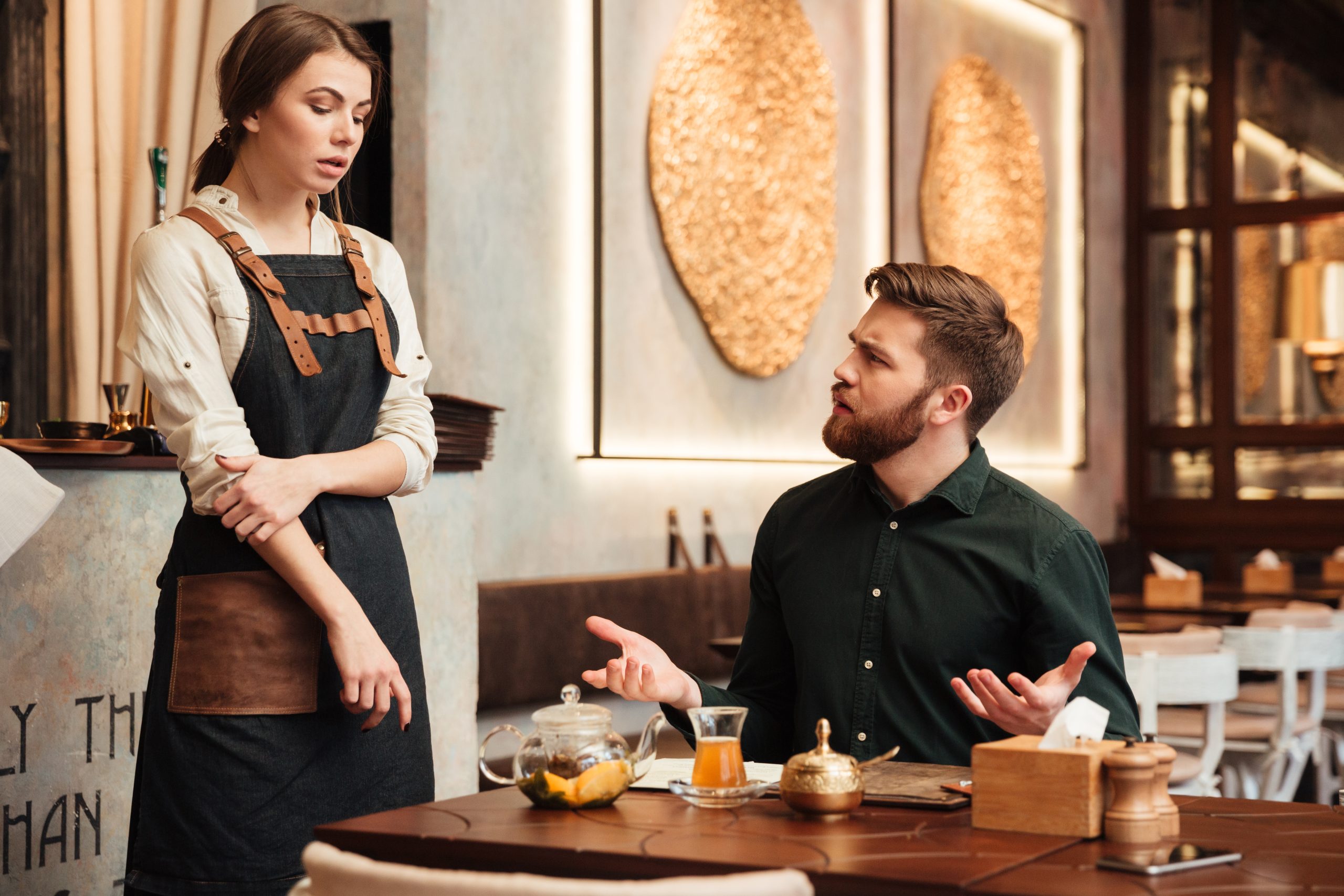 article
In an engaging panel held at Twickenham Stadium as part of New Food's Food Safety Conference 2022, experts came together to debate whether food allergy regulations in restaurants are sufficient. Here's the highlights.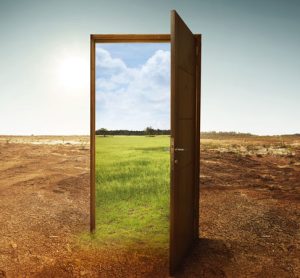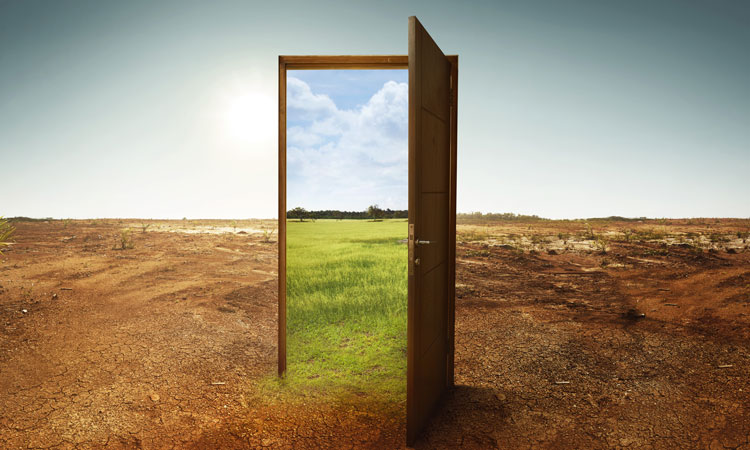 article
AFDO Executive Director Steven Mandernach explains how his organisation is enacting to change to make our food even safer.