Anritsu Infivis Inc.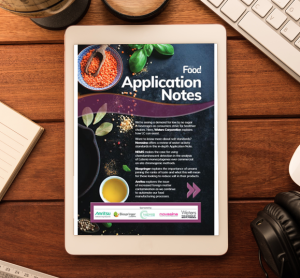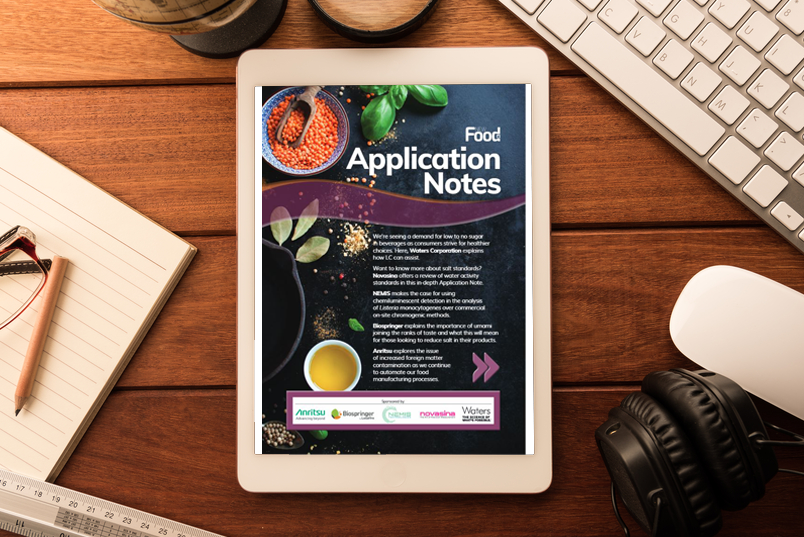 article
Welcome to New Food's Issue 6 2022 Application Notes supplement.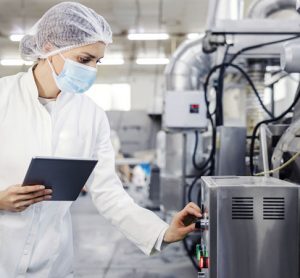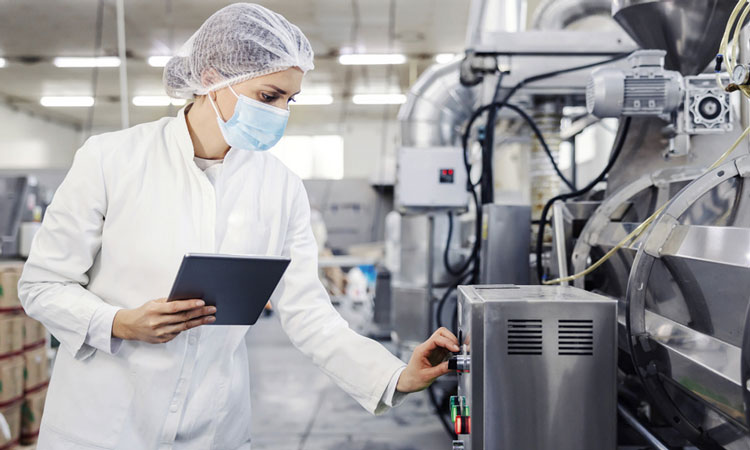 article
The greater use of automation at food processing plants is enhancing the threat of foreign matter contamination, making it increasingly crucial for operators to leverage potent inspection systems.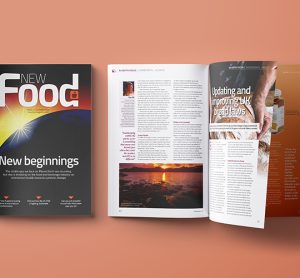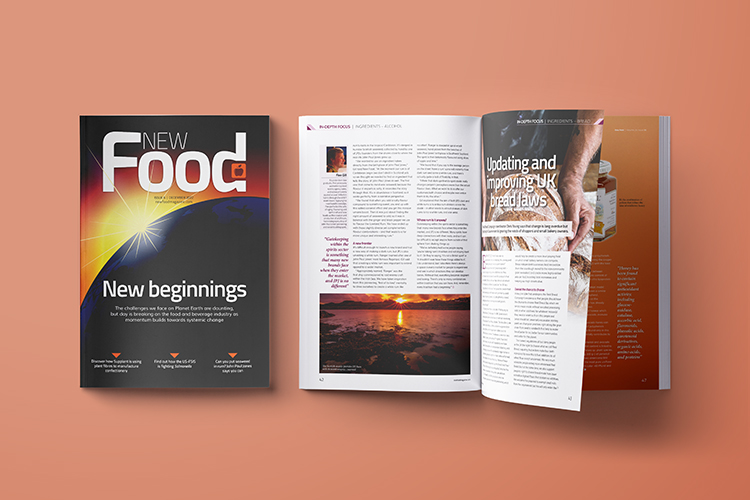 article
Issue 6 of New Food is out now - enjoy more than 50 pages of food safety analysis, new product innovation and application notes.