Walkers launches first UK crisp-packet-recycling service
Empty packets to be made into pellets and used to create garden furniture.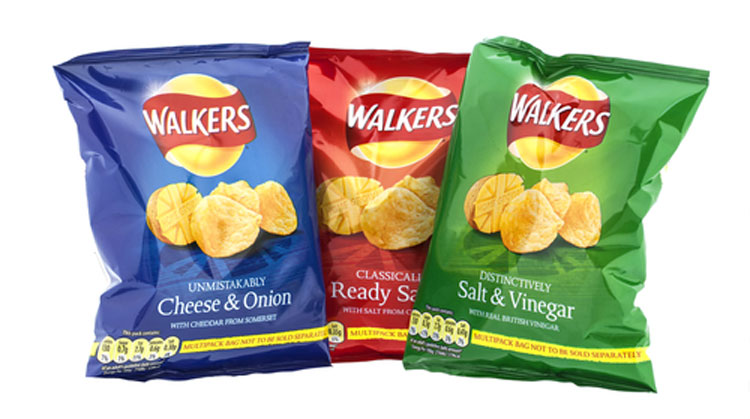 Have faced months of criticism that its metallicised plastic crisp packets are contributing to pollution, Walkers today (10 December) announced the launch of a recycling initiative. Working in conjunction with recycling company TerraCycle, the scheme will see customers able to drop off used packets at central collection points around the country. As an alternative, customers can arrange for their packets to be collected free of charge by courier, They will then be shredded into plastic pellets to be used to make items such as outdoor furniture and trays.
More than 332,000 people signed a petition on the 38 Degrees website asking, "Walkers and other manufacturers to change the materials for their packets to one which is recyclable or even more preferably a non-plastic environmentally friendly material". Another campaign saw consumers urged to post their used packets into Royal Mail boxes as protest. 
David Babbs, the executive director of 38 Degrees, told The Guardian: "We are delighted to hear that Walkers will now be recycling used crisp packets. It is proof that public pressure can shift big companies to do more to prevent waste.
"But let's not forget that there is still more for Walkers to do if they want to keep the public on side. The public will be watching to make sure the new recycling scheme isn't just a PR stunt. And, most importantly, they have to make their crisp packets fully recyclable far sooner than 2025."