International Ice Cream Science and Technology Workshop
On 21-23 February 2012, an international Ice Cream Science and Technology Training Workshop will be hosted…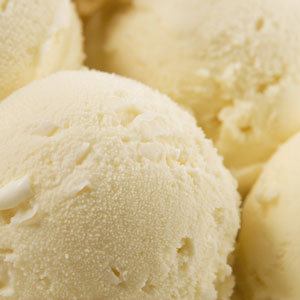 On 21-23 February 2012, an international Ice Cream Science and Technology Training Workshop will be hosted by the Food Industry Training Unit, University College Cork, Ireland. The Workshop will be delivered by Professor Doug Goff, Department of Food Science, University of Guelph, Canada.
This intensive Workshop will provide participants with a knowledge of the production, science and technology, processing and quality features of ice cream. The Workshop examines the technical aspects of ice cream manufacturing, with an emphasis on the quality of the finished product.
The Workshop is similar to that delivered at the University of Guelph and is very popular with participants from around the world. Places are filling very quickly.
This Workshop which is marketed globally has been run in University College Cork every two years since 2004.
Course topics will include the following:
Ice cream mix composition and formulations
Milk production and composition; milk products
Mix processing (pasteurisation, homogenisation, aging)
The freezing process, theoretical aspects
Ice re-crystallisation during storage and distribution
Ice cream freezing equipment and overrun calculations
Mix calculations; mathematical session
Mix ingredients: fat and serum solids
Sugars and stabilisers
Emulsifiers
Ice cream flavours: vanilla and chocolate
Fruits, nuts, and inclusions for ice cream
Ice cream defects
Ice cream grading and defects practical session
Dairy microbiology and food safety
Plant sanitation
Post-pasteurisation contamination
Ice cream structure
Stabiliser and emulsifier functionality
Ice cream novelty/impulse product manufacture
For further information please contact: Mary McCarthy-Buckley, Food Industry Training Unit, College of Science, Engineering and Food Science, University College Cork, Ireland email [email protected]