Competition to find UK's top young food scientists
IFST the leading qualifying body for food professionals in Europe, is urging UK food science and technology students to take part in its Young Scientist Competition…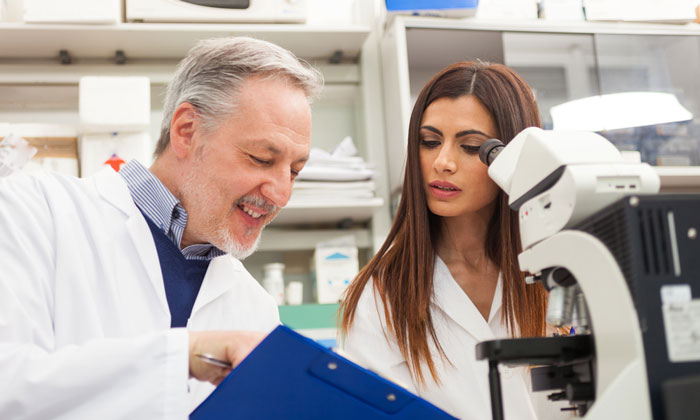 Institute of Food Science & Technology (IFST), the leading qualifying body for food professionals in Europe, is urging UK food science and technology students to take part in its Young Scientist Competition – a competition that showcases students with a future career in the food sector.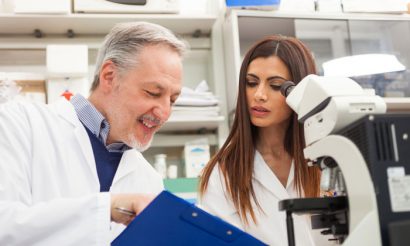 Following a successful 2016 when IFST moved from two to four Young Scientist Competitions, this year IFST are hosting the competition in seven regions throughout the UK.
The Young Scientist Competition is open to all undergraduate and postgraduate students as well as 'early-career' graduates who are within three years of graduating from their first degree. Last year a record number of 50 entries were received!
Shortlisted students will be invited to one of the regional finals where they will present their current or recently completed food-related project from areas such as food science, food technology, human nutrition, sensory science, food safety management and consumer behaviour to a distinguished panel of top food industry specialists which will include representatives from 2Sisters Food Group, Addo Food Group, Cranswick PLC, DawnMeats, FDF Scotland, Greencore Group, Leathams, Marks and Spencer, McCormick, PepsiCo,  Premier Foods Hovis, Pret a Manger, Quorn Foods, Tulip Ltd as well as a number of independent consultants to be in with a chance of winning £200.
Winners will be announced on the evening of the competition.
Robin Leaper, last year's finalist, said: "It was a fantastic opportunity to present my research to a panel of food professionals. It was challenging but really rewarding. Part of the prize was a one-to-one visit tour of a major food manufacturer's facility and the whole experience opened my eyes to opportunities within the food industry. I sit on the ISFT's student group and I now represent them at the University of Nottingham."
Professor Carol Phillips, Chair of IFST Education and Career Committee, added: "I am so pleased we have participation right across the UK this year. The competition plays an important part in our role of promoting careers and high standards in food science and technology. Young Scientist is a great opportunity for students to showcase their knowledge and enthusiasm for their subject, and I am looking forward to seeing some interesting entries."
The closing date for entries is 30 March 2017. For more information, please visit http://www.ifst.org/communities-students-competitions-and-awards/young-scientist-competitions-regional