Coca-Cola and Anheuser-Busch InBev reach agreement on Coca-Cola Africa
Coca-Cola and Anheuser-Busch InBev have reached an agreement regarding the transition of AB InBev's 54.5% equity stake in Coca-Cola Beverages Africa for 3.15 billion USD…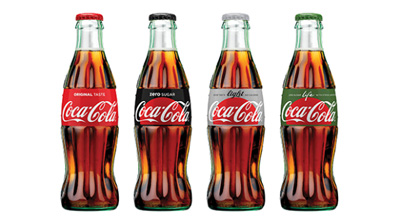 The Coca-Cola Company and Anheuser-Busch InBev have reached an agreement regarding the transition of AB InBev's 54.5% equity stake in Coca-Cola Beverages Africa for 3.15 billion USD, after customary adjustments.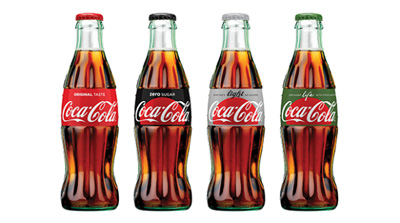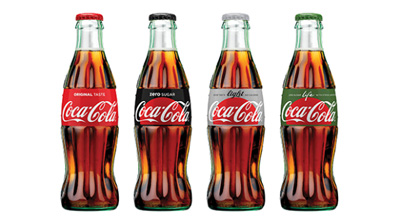 In addition, the companies have reached an agreement in principle for The Coca-Cola Company to acquire AB InBev's interest in bottling operations in Zambia, Zimbabwe, Botswana, Swaziland, Lesotho, El Salvador and Honduras for an undisclosed amount. 
The transactions are subject to the relevant regulatory and minority approvals and are expected to close by the end of 2017. 
The Coca-Cola Company plans to hold all of these territories temporarily until they can be refranchised to other partners. The Coca-Cola Company's intent is to account for the acquired stakes as a discontinued operation for reporting purposes.
Carlos Brito, CEO of AB InBev, said: "We are happy that we have been able to reach this agreement with The Coca-Cola Company in a timely manner and with a satisfactory outcome for all parties."
 "We are pleased to have reached an agreement quickly that is in everyone's best interests," said Muhtar Kent, Chairman and CEO of The Coca-Cola Company. "We will move forward with our long-term strategic plan in these important growth markets. We are continuing negotiations with a number of parties who are highly qualified and interested in these bottling territories and look forward to refranchising these territories as soon as practical following regulatory approval."
Related organisations
Related regions