Agilent Technologies opens Folsom Technology Centre of Excellence
Agilent Technologies Inc. today announced the opening of a new $14.7 million, 53,000 square-foot Technology Center of Excellence in California…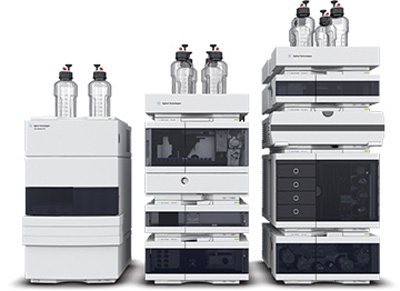 New facility includes laboratory, order fulfillment and warehousing space.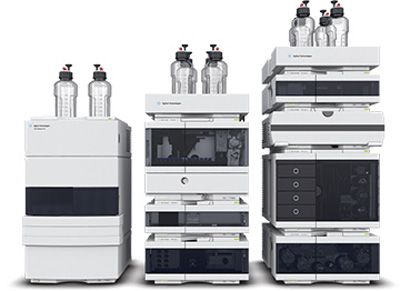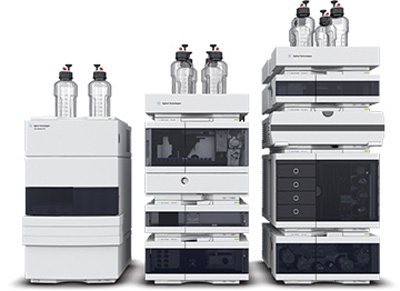 Agilent Technologies Inc. (NYSE: A) today announced the opening of a new $14.7 million, 53,000 square-foot Technology Center of Excellence in Folsom, California. The new building, which is adjacent to Agilent's existing facility at 91 Blue Ravine Road, will house approximately 60 additional staff.
The new facility includes a state-of-the-art customer applications laboratory and collaboration space, as well as facilities for providing the company's groundbreaking scientific consumables and supplies. Agilent Technologies solutions are used by laboratories worldwide, involved in many areas from cancer research to testing the quality and safety of food, water and pharmaceuticals.
"I am extremely pleased to see the completion of this additional space," said Henrik Ancher-Jensen, Agilent president of Order Fulfillment and Supply Chain. "This new facility expands Agilent's capabilities for chromatography consumables and hardware, which are used in laboratories around the world and for critical health, safety and product quality decisions."
In particular, the new Folsom facility will support Agilent's revolutionary new Intuvo 9000 GC system and consumables products. With the introduction of the Intuvo 9000 GC, Agilent has transformed gas chromatography – improving ease of use, lowering cost of ownership and boosting lab productivity without compromising performance.
"We have always looked to Agilent for innovations that will allow those of us in the analytical laboratory to become more productive, to become more efficient and to provide higher quality data," said Johnny Mitchell, president of ESC Lab Sciences Corporation and Intuvo 9000 GC system customer. ESC Lab Sciences Corporation, based in Mt. Juliet, Tennessee is the largest, independent, privately held environmental laboratory in the United States, providing analytical testing for soil, water and air across a wide variety of programs.