Affordable beverage spoilage detection solution
Primerdesign is proud to introduce the q16 as a revolutionary method for beer and beverage spoilage detection…
Primerdesign is proud to introduce the q16 as a revolutionary method for beer and beverage spoilage detection.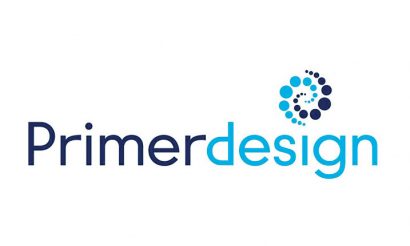 Early detection of spoilage bacteria is the best method to avoid beer and beverage contamination. Detecting bacteria such as Pectinatus, Pediococcus & Lactobacillus in yeast stocks or brewing equipment is the fastest and easiest way to avoid such a problem.
The genesig q16, along with the Lab-in-Box and DNA Extraction kit, provides a cost effective solution for beverage companies of any size. The key features are
Portability
Ease of use
Powerful underlying technology (Real-Time PCR)
Sensitivity – detect less than 10 copies of the bacteria/virus
The genesig q16 and EASY kits have been evaluated by Campden BRI – the UK's largest independent organisation and validation body supporting the food and drinks industry worldwide.
Primerdesign also offer kits in an open platform format for use on any qPCR instrument available in the market.
Additionally, the company supplies kits to the food and beverage industry for bacterial and viral contamination detection from any sample source.
Primerdesign has a reputation of offering a unique service of custom designing kits on demand for any parameters. Therefore, if a customer has any requirement for a target of interest not present in the catalogue, the company can develop one in just four to six weeks.