A look at BrauBeviale 2016
An overview of BrauBeviale 2016. BrauBeviale connects breweries, soft drink producers, plant and machine builders and other suppliers every year…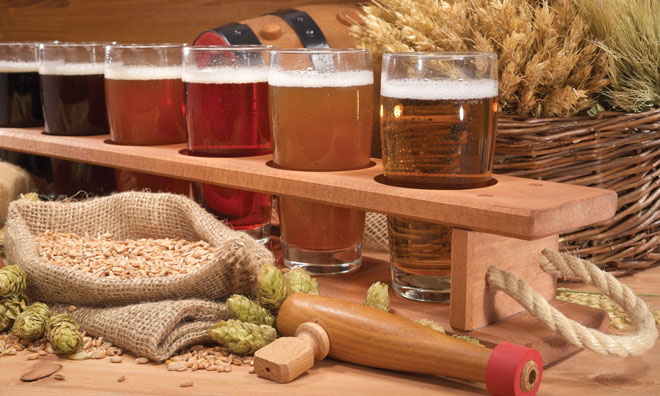 BrauBeviale connects breweries, soft drink producers, plant and machine builders and other suppliers every year.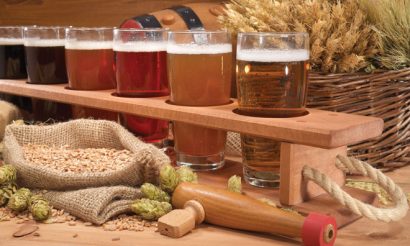 It is a great chance to network and exchange news throughout the entire industry.
In Hall 6, booth No. 407 Endress+Hauser will present the actual status of Inline Quality Monitoring, Process Automation Sensors, Energy Monitoring Systems and the backup Services to keep all the systems well maintained, verified and calibrated.
Process automation starts with simple sensors supplying one value from a specific spot, such as temperature, pressure or other switch related values. Using more of them spread over the system allows for the creation of an actual picture of the process.
Together with the more accurate sensors that are installed in the relevant or even critical control points they build the base for control activities. The higher level of sensors requires a different level of accuracy and repeatability.
To prove that they are still within their specifications, technologies like Heartbeat TM are used.
Verifying the sensors' technical ability to deliver the expected data quality ensures that the last brew was produced within specification and assures availability for the next brew. Inline quality monitoring involves density, viscosity, optical systems, pH, conductivity and many more values.