Saudi Arabia to mount its biggest Gulfood Manufacturing push to date
Saudi Arabia will next week launch its biggest ever promotion at Gulfood Manufacturing which runs at Dubai World Trade Centre from 7-9 November…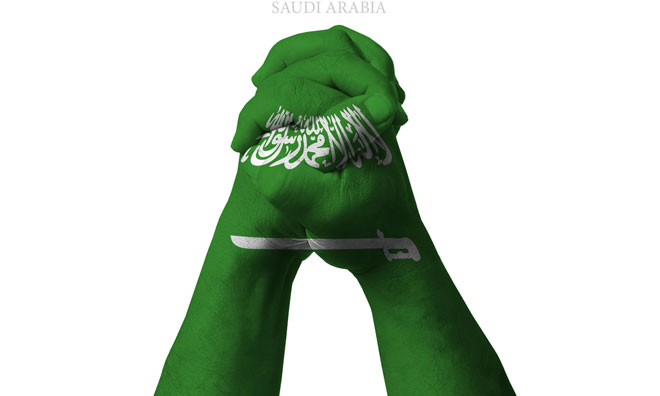 Saudi Arabia will next week launch its biggest ever promotion at Gulfood Manufacturing, the Middle East's largest food manufacturing, processing and packaging, logistics and materials handling exhibition, which runs at Dubai World Trade Centre from 7-9 November.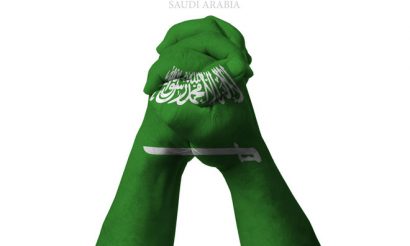 Of the more than 30 Saudi exhibitors led by the Saudi Export Development Authority (SEDA), 14 manufacturers will share a 240 square metre pavilion – the largest in Saudi Arabia's three-year participation in the show. The Saudi line-up includes some the Kingdom's most powerful producers of food packing, processing standards, food science, logistics analysis, storage and handling solutions, bakery & food processing, coding & traceability and product inspection.
The Saudi push comes in the wake of the country launching its Vision 2030 earlier this year. The strategy aims to raise the share of the Kingdom's non-oil exports from its current 16 per cent to 50 per cent and ensure the country rises up the international economy ranks moving from the 19th largest to within the top 15 by the end of the next decade. 
"Saudi Arabia has built considerable expertise within the food manufacturing sector to serve its growing population and to safeguard sufficient strategic food reserves," said Trixie LohMirmand, Senior Vice President Events & Exhibitions, DWTC.
"This expertise is now being harnessed in a major export drive through which the country looks to expand the GDP contribution of its private sector from its current 40 per cent to 60 per cent. Saudi's Gulfood Manufacturing participation is visible evidence of the Kingdom's commitment to this drive."
"Saudi Arabia is now the world's largest producer of dates with national production reaching 1.24 million tons, which is over 14 per cent of the international market. Research shows Saudi producers are investing heavily in improved technology, packaging and storage methods to boost competitiveness of its date exports, all of which will be in evidence at Gulfood Manufacturing," added LohMirmand. 
Saudi Arabia is one of 29 official national pavilions at Gulfood Manufacturing including production machinery leaders Austria, Germany, Italy, Korea, Spain, Switzerland, Taiwan and the United Kingdom. The show will also welcome first-time pavilions representing Indonesia, Ireland, Russia and South Africa.
Gulfood Manufacturing 2016 is an impressive 20 per cent larger than last year's event and will see 1,600 international food manufacturers, suppliers and industry service providers fill 13 DWTC halls.
The show will be split into three specialist areas across more than 77,000 square metres of exhibition space: Ingredients Middle East featuring fine and functional ingredients and the latest bulk and commodity ingredients, innovations, tastes and flavours; ProPack Middle East covering automation, processing equipment and packaging machinery; and Logistics Solutions Middle East for firms involved in materials handling, transport, IT and technology solutions, warehousing and facilitators and service providers.
Gulfood Manufacturing 2016 will feature exhibitors from 52 countries who will meet the show's largest turnout of hosted buyers in a programme be sponsored by Tetra Pak. More than 2,000 of the region's most prominent industrial buyers are being invited to the event and supported with complimentary flights, accommodation and transport to and from the show.
The show will also host a series of specialist conferences, including the Food Logistics Forum – the region's only F&B specific logistics event to probe critical issues shaping the future profitability and sustainability of the entire food value chain.