Coconut flour: the secret, high protein, gluten-free alternative to plain flour
Coconut water and coconut oil may have shot to nutritional stardom over the last few years, but another coconut ingredient could prove to be far more beneficial for those involved in health and fitness…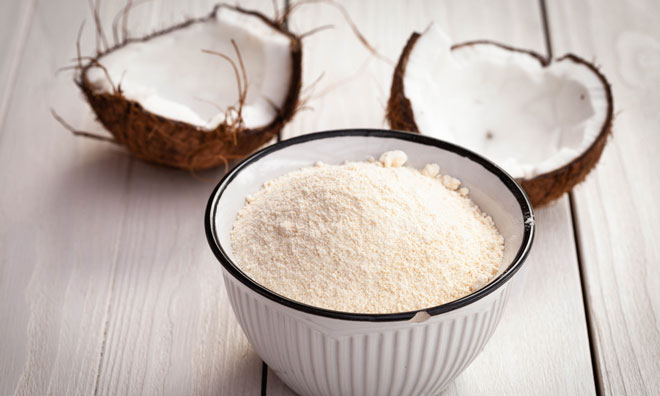 Coconut water and coconut oil may have shot to nutritional stardom over the last few years, but its coconut flour that can really be of benefit to those involved in health and fitness.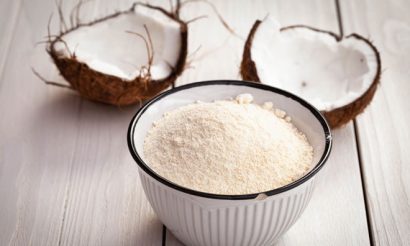 With a hint of coconut, but otherwise tasting and looking like ordinary plain flour, coconut flour hides a healthy secret behind it's non-descript exterior; it contains a whopping 22g of protein per 100g of flour; over double the amount in normal flour.
The flour is totally gluten and wheat free
This means you can turn everyday dishes into high protein recovery foods suggest The Coconut Company, whether you fancy a savoury pancake or a vitamin packed fruit crumble.
It's not just exercise recovery that the flour can help with however. Adding coconut flour to your cakes and other desserts could mean you're less likely to reach for another slice. Protein is known to help keep hunger at bay and, in combination with the high fibre content also found in coconut flour, results in foods that will help keep you feeling fuller for longer and ultimately make it easier for you to stay away from the biscuit tin.
Furthermore the flour is totally gluten and wheat free, meaning less tummy trouble for those suffering with intolerances.
Related topics
Related organisations