ConAgra Foods separation another step closer
Posted: 14 July 2016 | Victoria White, Digital Content Producer | No comments yet
ConAgra Foods, has filed a Form 10 Registration Statement related to its planned separation into two independent public companies…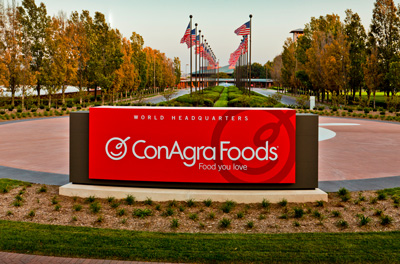 One of North America's leading packaged food companies, ConAgra Foods, has filed a Form 10 Registration Statement related to its planned separation into two independent public companies.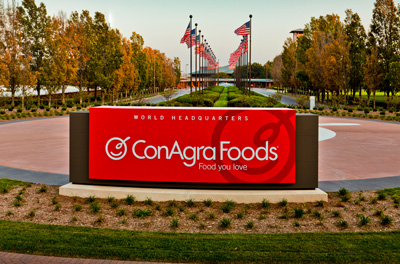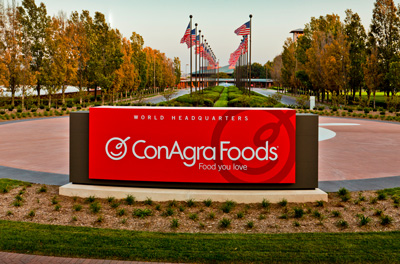 ConAgra Foods plans to separate into Lamb Weston Holdings and Conagra Brands.
The filing provides information on Lamb Weston's strategy, business and historical financial results. Additional information on the strategy and financial performance of both companies will be provided at a later date.
Commenting on the planned separation, Sean Connolly, ConAgra Foods president and chief executive officer, said: "We believe that this separation will create two focused companies that are well-positioned to unlock unique growth opportunities to win in the marketplace and create value for stockholders. We have made tremendous progress since last November when we announced our plan to separate, and the filing of the Form 10 marks an important milestone in this process. We remain on track to complete the separation by the fall of calendar 2016."
Thomas Werner to be CEO of Lamb Weston
As disclosed in the filing, current ConAgra Foods director Timothy R. McLevish will become the executive chairman of the board of directors of Lamb Weston, effective upon the completion of the spin-off. Thomas P. Werner, currently president of Commercial Foods at ConAgra Foods, will become chief executive officer of Lamb Weston and will serve as a director on the Lamb Weston board.
Lamb Weston's portfolio will consist of frozen potato, sweet potato, appetizer and other vegetable products, as well as a continued presence in retail frozen products under licensed brands and private brands. With distinct competitive advantages in key geographies, Lamb Weston will leverage this strong foundation to build upon its proven track record of growth. Lamb Weston will focus on opportunities to expand share domestically and accelerate international growth, particularly within fast-growing emerging markets.
Conagra Brands will be comprised primarily of the operations currently reported as ConAgra Foods' Consumer Foods segment, as well as the Foodservice business. 
Related topics
Related organisations