Raisio sells leading snack manufacturer Halo Foods to Nimbus
Posted: 13 July 2016 | Victoria White, Digital Content Producer | No comments yet
With the signing of the agreement yesterday, Halo Foods' business and some 300 employees in the UK have been transferred to Nimbus…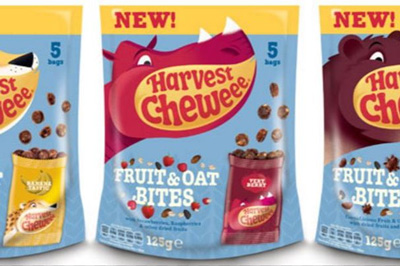 Raisio Group has sold Halo Foods to Dutch investors Nimbus.
With the signing of the agreement, Halo Foods' business and some 300 employees in the UK have been transferred to hands-on investor Nimbus.
Explaining the Finnish food group's reasons for selling the leading UK health snack manufacturer, Raisio CEO Matti Rihko said that his company plans to focus on the development and marketing of its own proprietary branded products will, as such, withdraw from manufacturing of snack bars marketed under its partners' brands. Rihko said: "For Raisio, it is important to expand the range of its branded products in line with consumer needs, not to produce itself all the products in the range."
Key assets of Halo Foods include its factories in Newport and Swindon as well as the Dormen brand. Raisio will record a loss of approximately €19 million for the divestment of Halo Foods business and approximately €1 million as restructuring costs related to the UK Snack & Cereal business in the second quarter.
Halo Foods has been part of Raisio for approximately six years following the Glisten acquisition in 2010. The company is a manufacturer of its partners' branded products. Raisio had centralised the production of its snack bars to Newport and the packaging of nibbles and nuts to the Swindon factory. Halo Foods generated turnover of €18 million in period January – June 2016.