Danone acquires WhiteWave Foods in a $12.5 billion deal
Posted: 7 July 2016 | Victoria White, Digital Content Producer | No comments yet
The acquisition makes Danone more strongly aligned with consumer trends for healthier and sustainable eating and drinking options…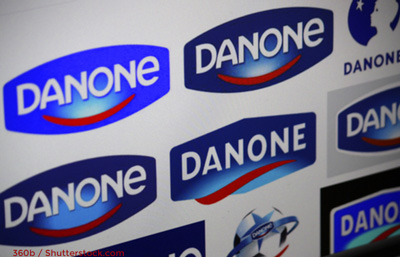 Danone has announced that it is to acquire WhiteWave Foods in a $12.5 billion deal.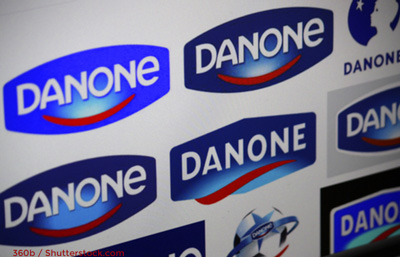 The transaction has been unanimously approved by the Board of Directors of both companies.
WhiteWave is a global company which generated $4 billion in sales in 2015 and has a portfolio of large and leading branded platforms in North America and Europe in high-growth, on-trend food and beverage categories which focus on Premium Organic Dairy, non-GMO, Plant-based alternatives to milk & yogurt, Fresh Foods, and Coffee Creamers. The company's business includes highly recognised, category leading brands such as Silk, So Delicious, Vega and Alpro. Since becoming a public company in 2012, business sales have increased at a 19% compound annual growth rate through 2015, and the company has doubled its operating income during this period.
Addressing tomorrow's consumer trends
Commenting on the acquisition, Emmanuel FABER, Danone Chief Executive Officer, said: "This unique combination positions us better to address tomorrow's consumer trends and represents a great opportunity to step change the ambition of our plan for an Alimentation revolution and to accelerate our path towards strong sustainable and profitable growth by 2020. It will allow us to enhance Danone's growth profile and reinforce our resilience through a broader platform in North America. We are convinced that combining with WhiteWave will create significant value for all of our stakeholders."
Gregg Engles, WhiteWave Chairman and Chief Executive Officer, said: "Today's announcement is an exciting next chapter for WhiteWave, bringing together two leading companies with a shared mission of changing the way the world eats for the better. We believe this is a compelling transaction that delivers significant cash value to our shareholders. Danone is a unique company with distinctive capabilities that will enable WhiteWave to reach its next phase of growth."
Strengthening Danone's presence in North America
Danone's acquisition of WhiteWave makes Danone more strongly aligned with consumer trends for healthier and sustainable eating and drinking options. WhiteWave is well positioned in high growth categories that are supported by strong secular trends. Organic foods and beverages and non-GMO plantbased alternatives to milk and yogurt are among the fastest growing categories in the industry. WhiteWave has been the fastest growing food and beverage company in the United States and one of the fastest growing in Europe for the past four years.
This transaction also further diversifies Danone's portfolio and broadens its presence in North America.